Komson Borpitpitak - Purchasing Manager
Boonthavorn Lighting Center Co., Ltd.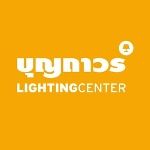 "We would like to thank you and your hotel staff from every department. They have a very good service mind. Our guests said the food was very delicious. We were really impressed by our wedding ceremony at your hotel. We give you A+++. Thank you again."
Kelly Cailes - Executive Director
CanCham Thailand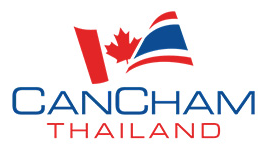 "I want thank you and the Sheraton Grande team for a well planned and executed luncheon yesterday. The service and professionalism of the staff was great. The food was very tasty and served in a timely manner. Top marks for all of you. You should know, we deal with a lot of hotels every year, and can see a difference with the level of service the Sheraton provided. We look forward to conducting more events at Sheraton Grande."
Wee Min (Vanessa) Tan
Microsoft
"This is a BIG Thank you from all of us at Microsoft for being a lot more than a mere business partnership. The creativity, friendship, and attention to details that you and the team showcased is fantastic and it's not very easy given the short time. It has been a pleasure working with you, so thank you once again."
Andy Lim - Marketing Manager
Rockwell Collins
"I can't help but to express our deep satisfaction for the recently concluded symposium held in your hotel. I carried out a survey of our attendees, and one of the questions asked was regarding the venue and food provided by Sheraton Grande. All spoke highly about the quality of the room impeccable catering. The service level provided by your team, especially in the conference room arrangement and last minute requests, were met promptly and with an infectious smile. I must admit that the staff you have trained and invested in is reaping the full rewards, as witnessed by the glowing comments I have received from our participants.
Finally, I must applaud you and your team for providing such wonderful service and experience during our brief stay in Sheraton Grande. Our repeated patronage is assured."
Steve Hubbard
Genesys Sales & Services University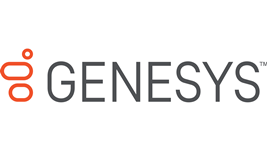 "I have not had service that good anywhere in the world!"