Dining Offer - December 2016
* basil restaurant will be closed for renovation from October 31 until December 18, 2016 inclusive. Guests can continue enjoying basil's favorites at The Living Room, Orchid Café, The Sala and Rossini's during the renovation period. Please kindly contact us directly for further information.
The Sensational Cannon Brothers Live
at The Living Room
This December, music lovers are in for a rare treat when the sensational Cannon Brothers get together for unforgettable nights of world-class jazz. December 2 – 3, and 31, 2016 and January 6 – 7, 2017.
Don't miss the chance to see the Cannon Brothers!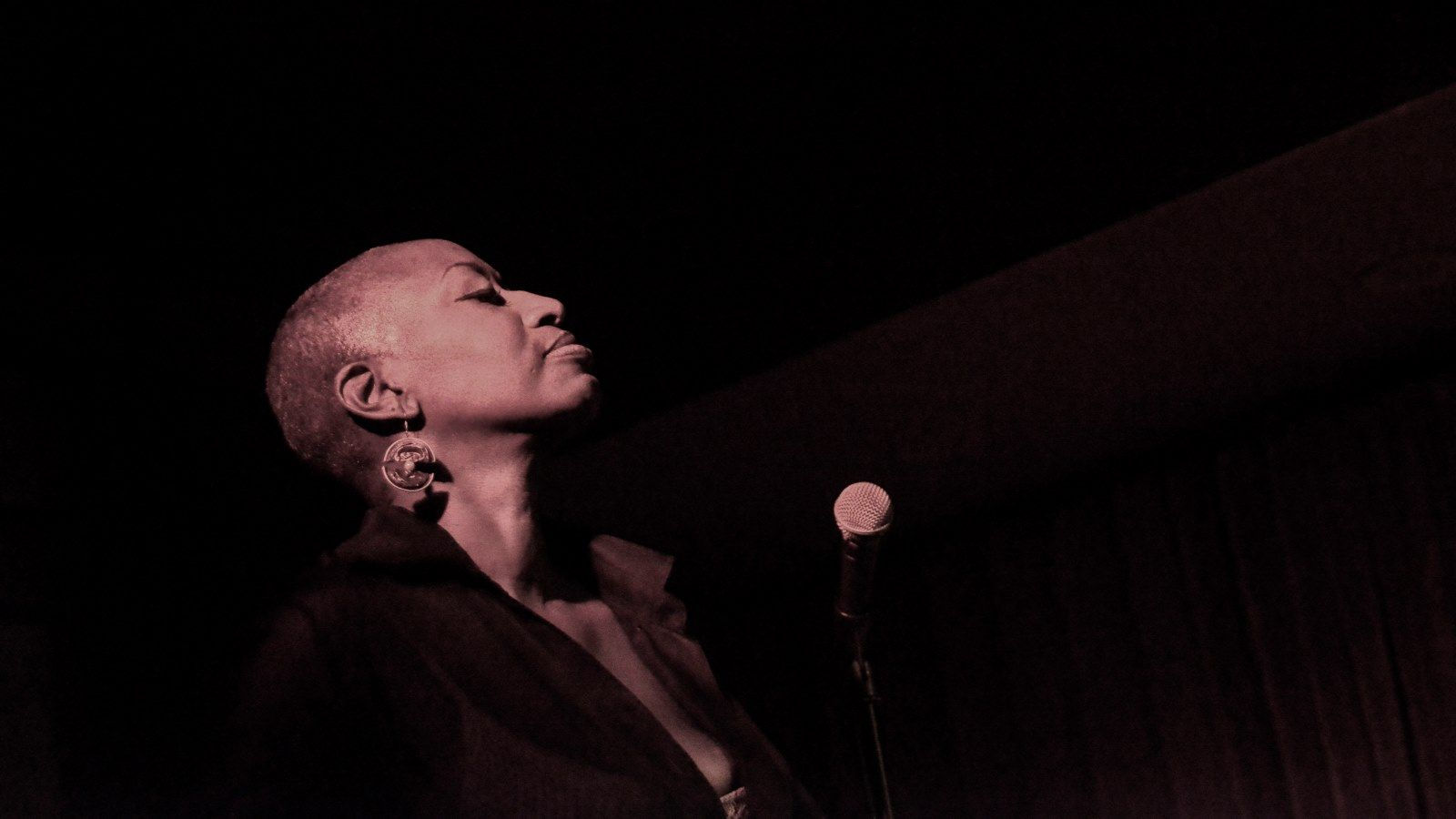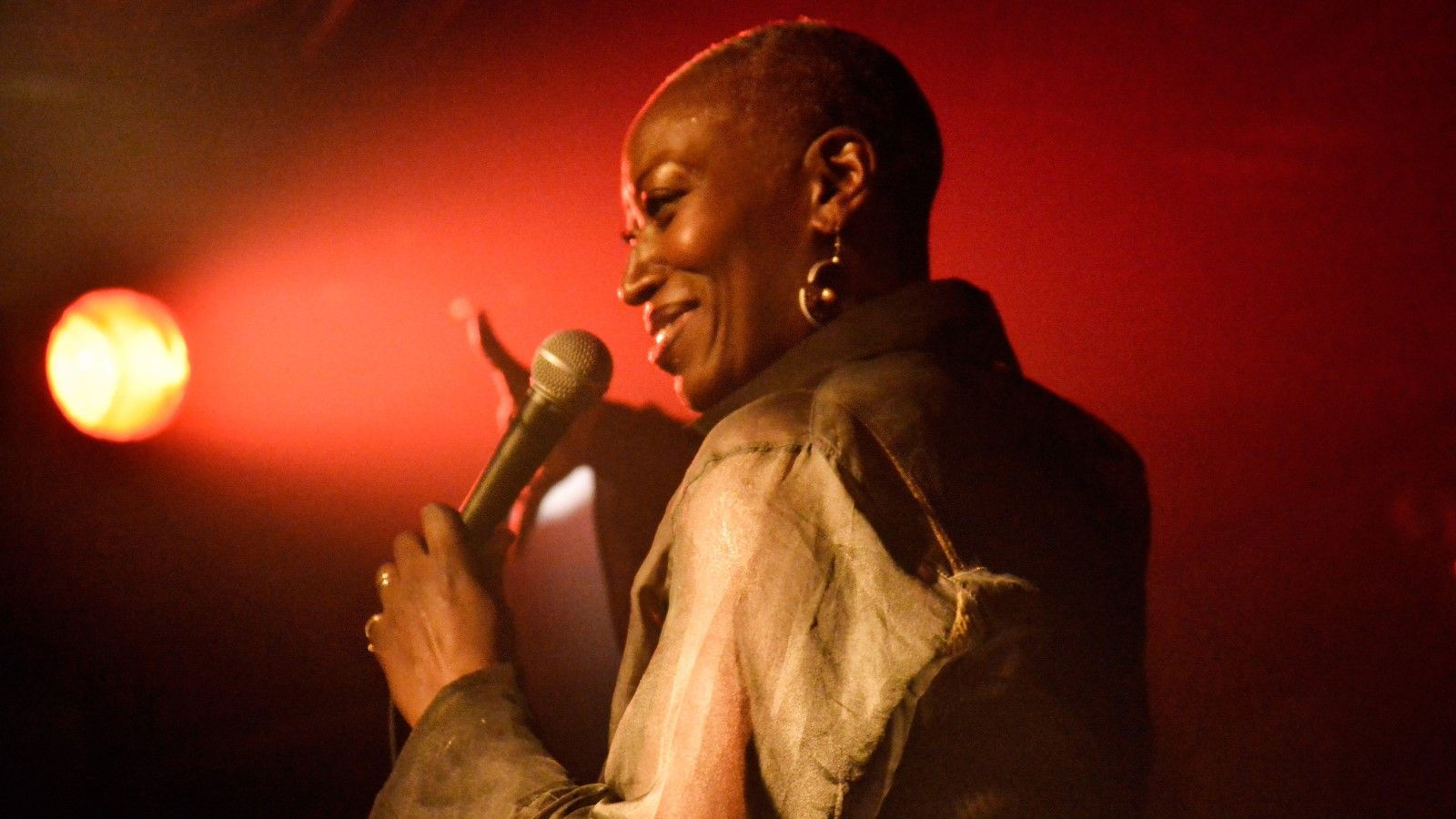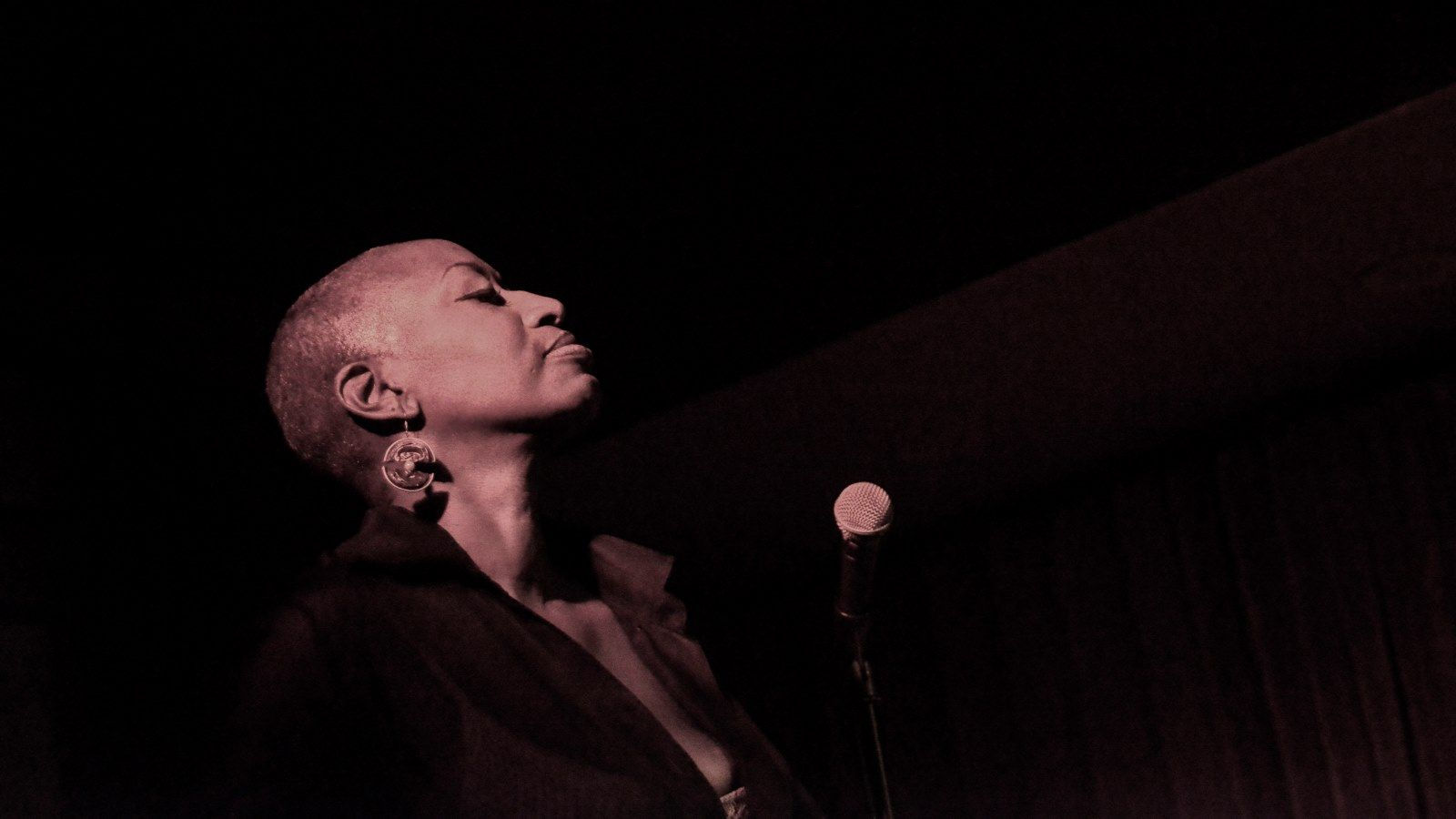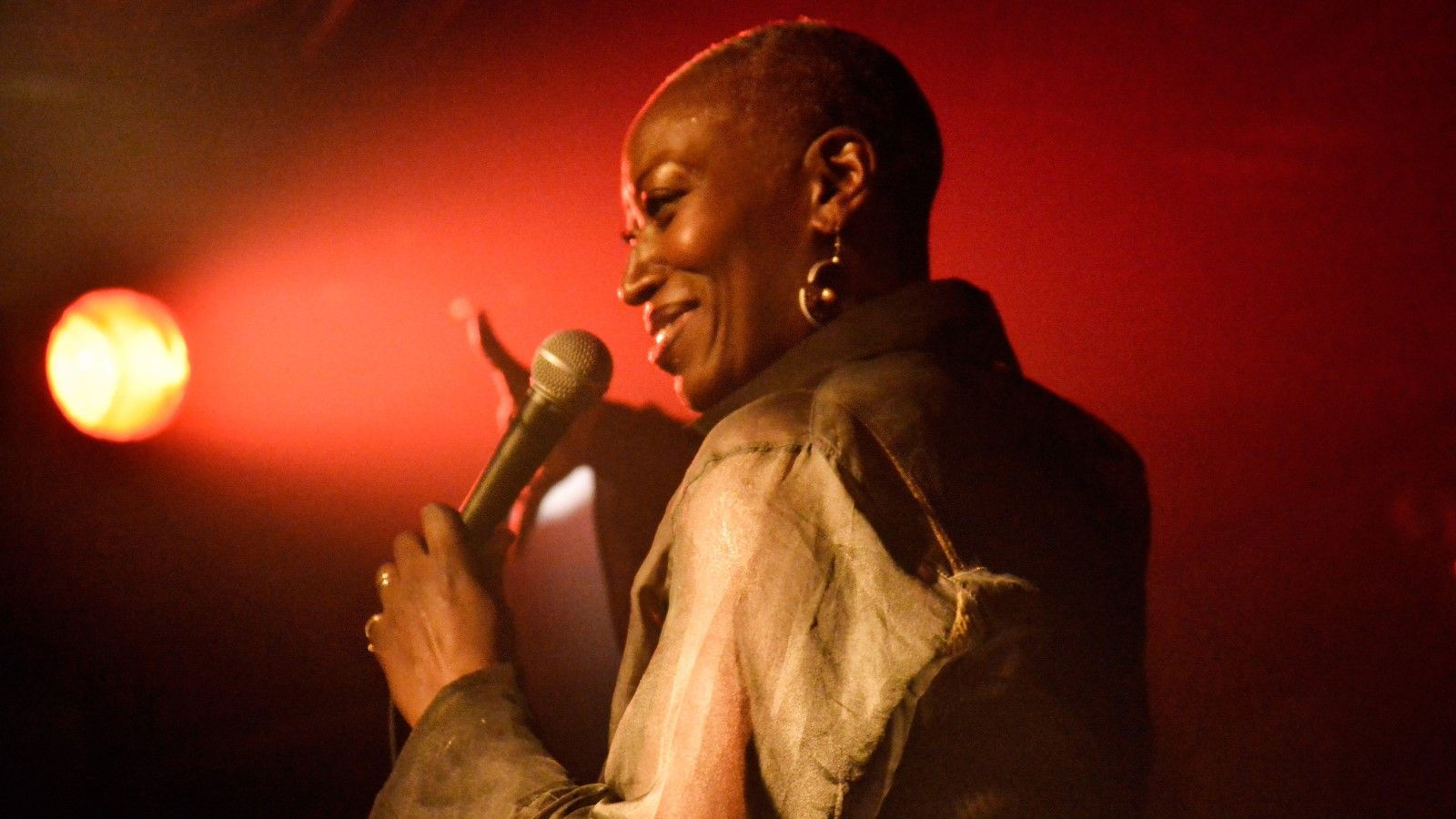 Lezlie Harrison returns to Jazz-up
at The Living Room
Following her much praised September performance, Lezlie returns to The Living Room from December 14 - 31 and January 13 – 28, 2017 to jazz-up your Christmas and New Year celebrations!
Gingerbread House Workshops
at Sunday Jazzy Brunch
Every Sunday before Christmas on December 4, 11 and 18 at Rossini's, enjoy memorable moments with your children at our fun-filled Gingerbread House Workshop from 12.00 hour – 15.00 hours.
Take home a DIY gingerbread house takeaway box is also available.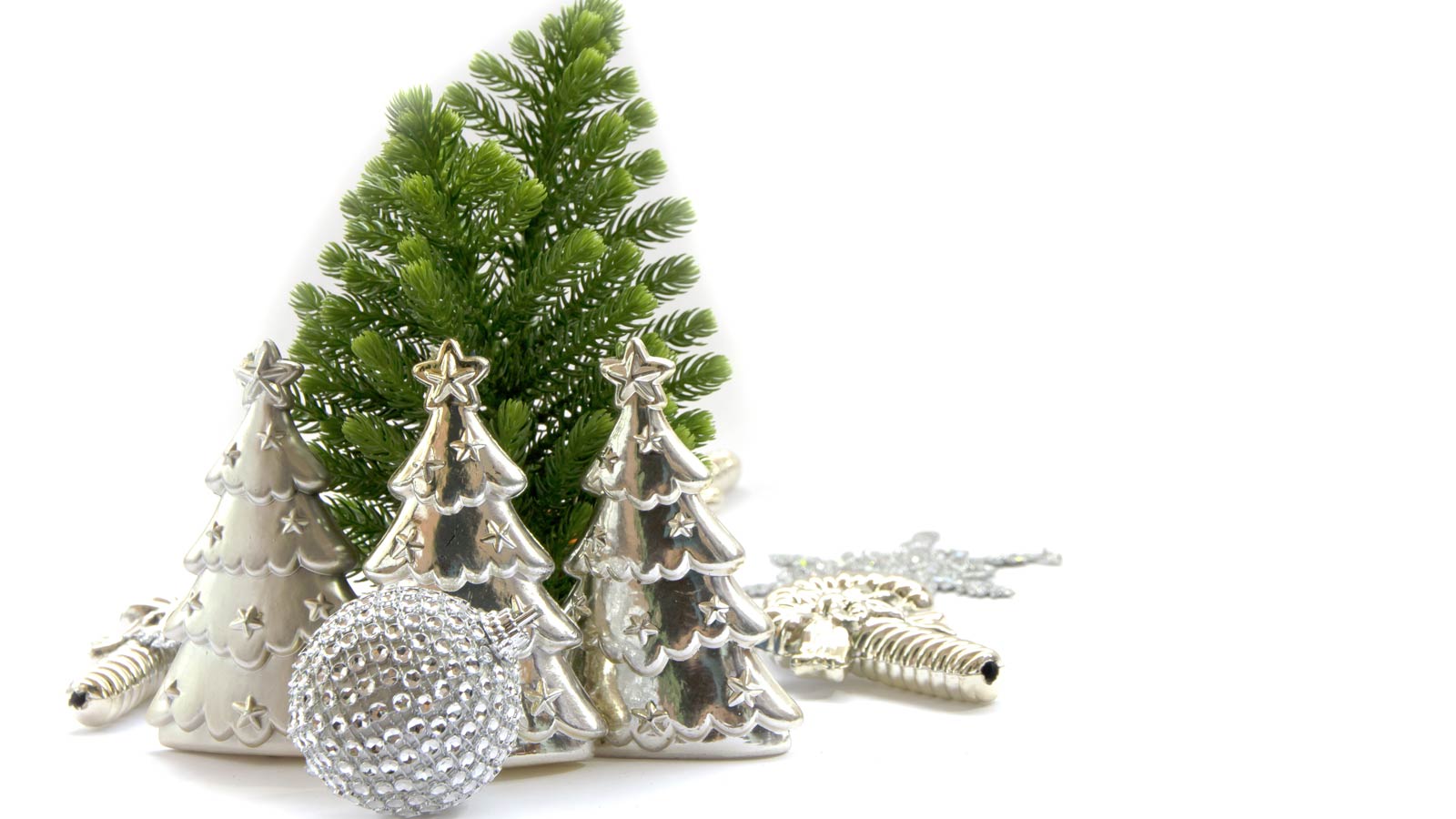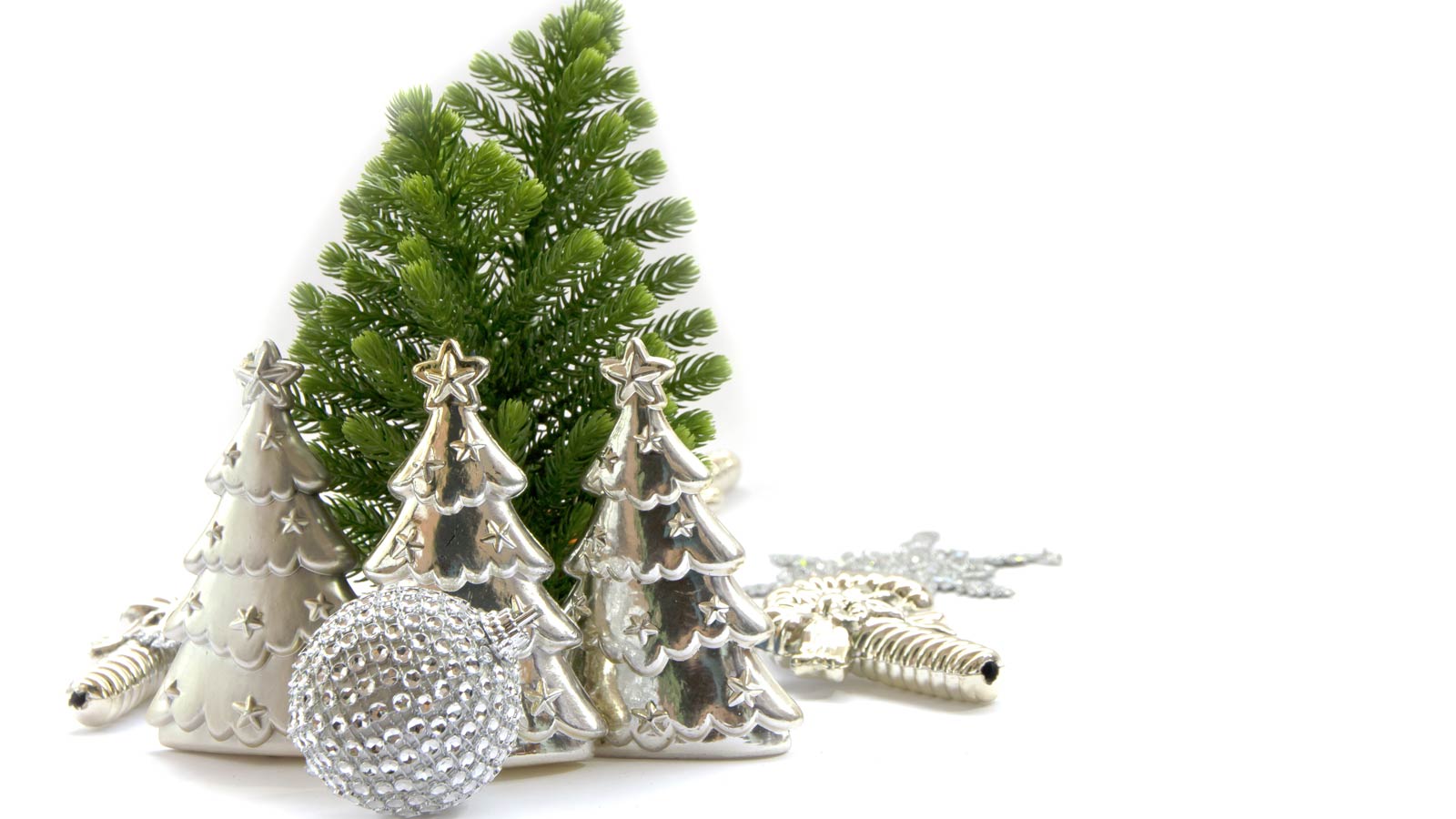 Irresistible Christmas Eve
December 24
Make this holiday season a magical time for the whole family at the Sheraton Grande Sukhumvit, a Luxury Collection Hotel, Bangkok.
Make Christmas Day Memorable
December 25
This year, we have Christmas perfectly wrapped. Join us for gourmet festive feasts at award-winning restaurants and exceptional service, all enhanced by sparkling decorations and an enchanting ambiance.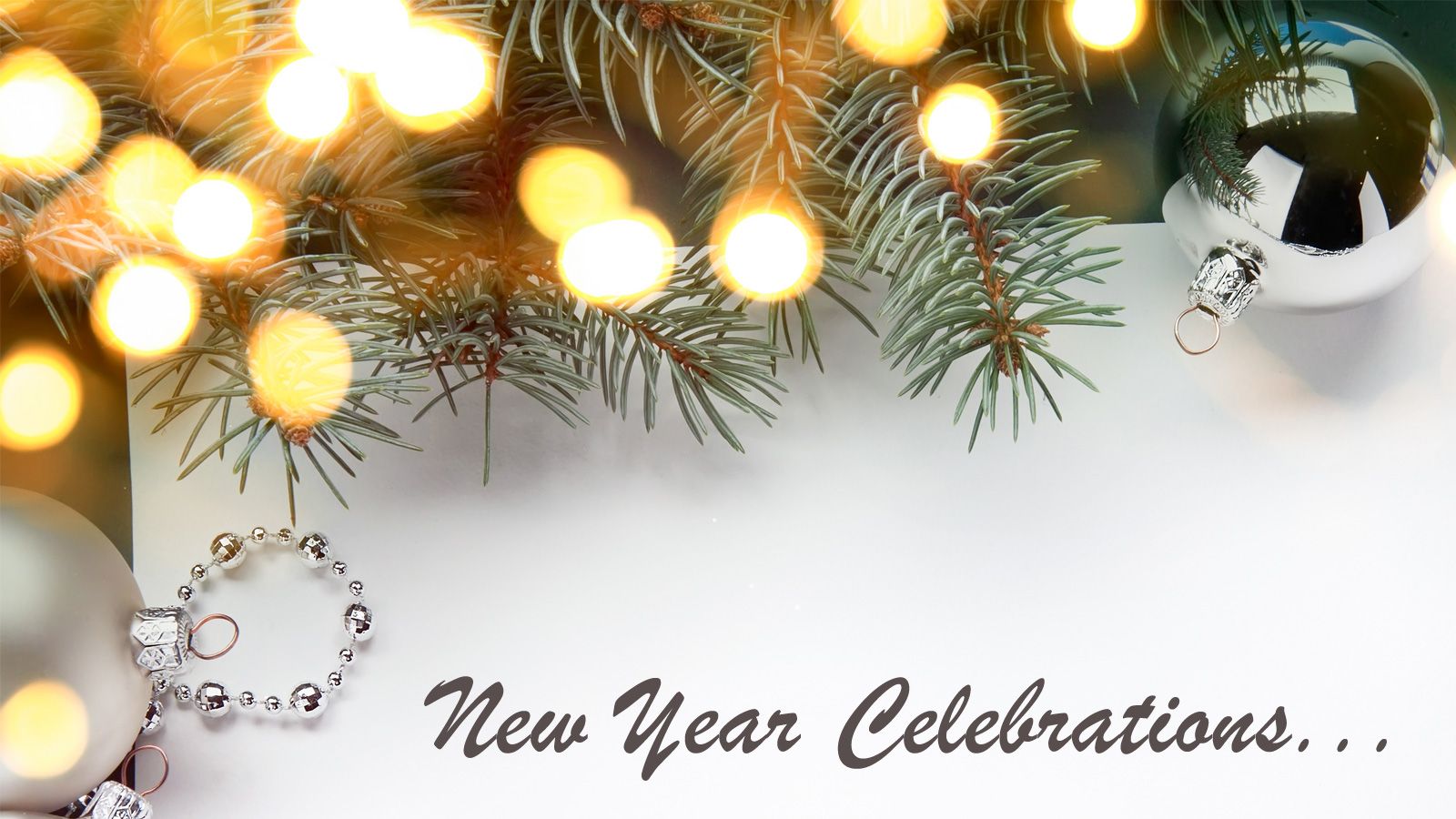 Sparkling New Year Celebrations
December 31
For a truly memorable and enchanting season of goodwill, join us for inspiring festive feasts at our award – winning restaurants, swinging celebrations of world-class jazz at the Living Room and traditional decorations throughout the hotel to enchant the young and young at heart.
Surf & Turf Barbecue under the Stars
at The Sala
Embrace the cool season and join family and friends for a memorable "Surf & Turf Barbecue under the Stars" at The Sala every day from 19.00 – 22.00 hours. Highlights include cuts of sirloin and tenderloin beef, Kurobuta black pork double chops barbecued Argentinian-style and fish dishes cooked Mediterranean-style along with a soup and salad bar and divine desserts.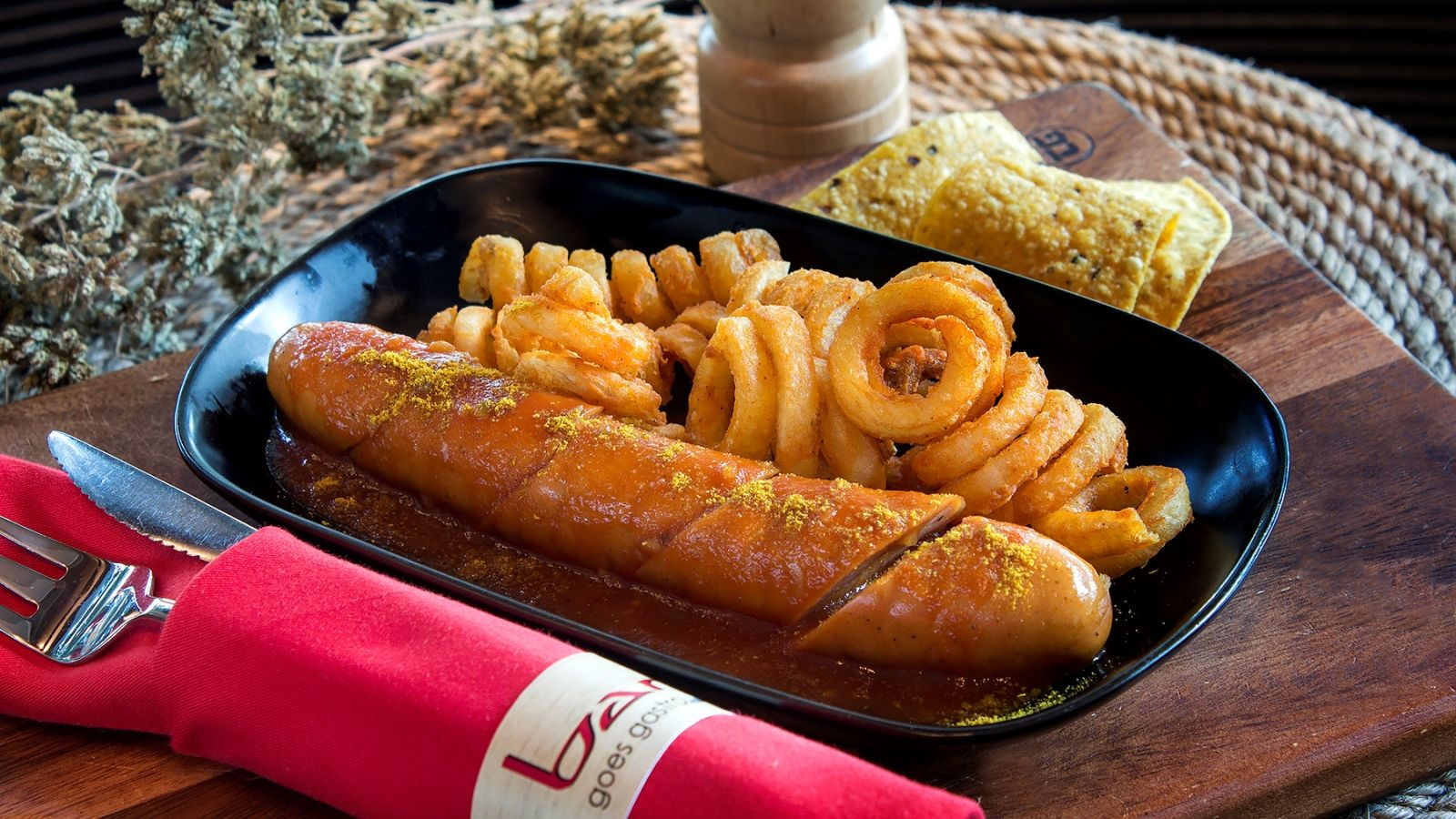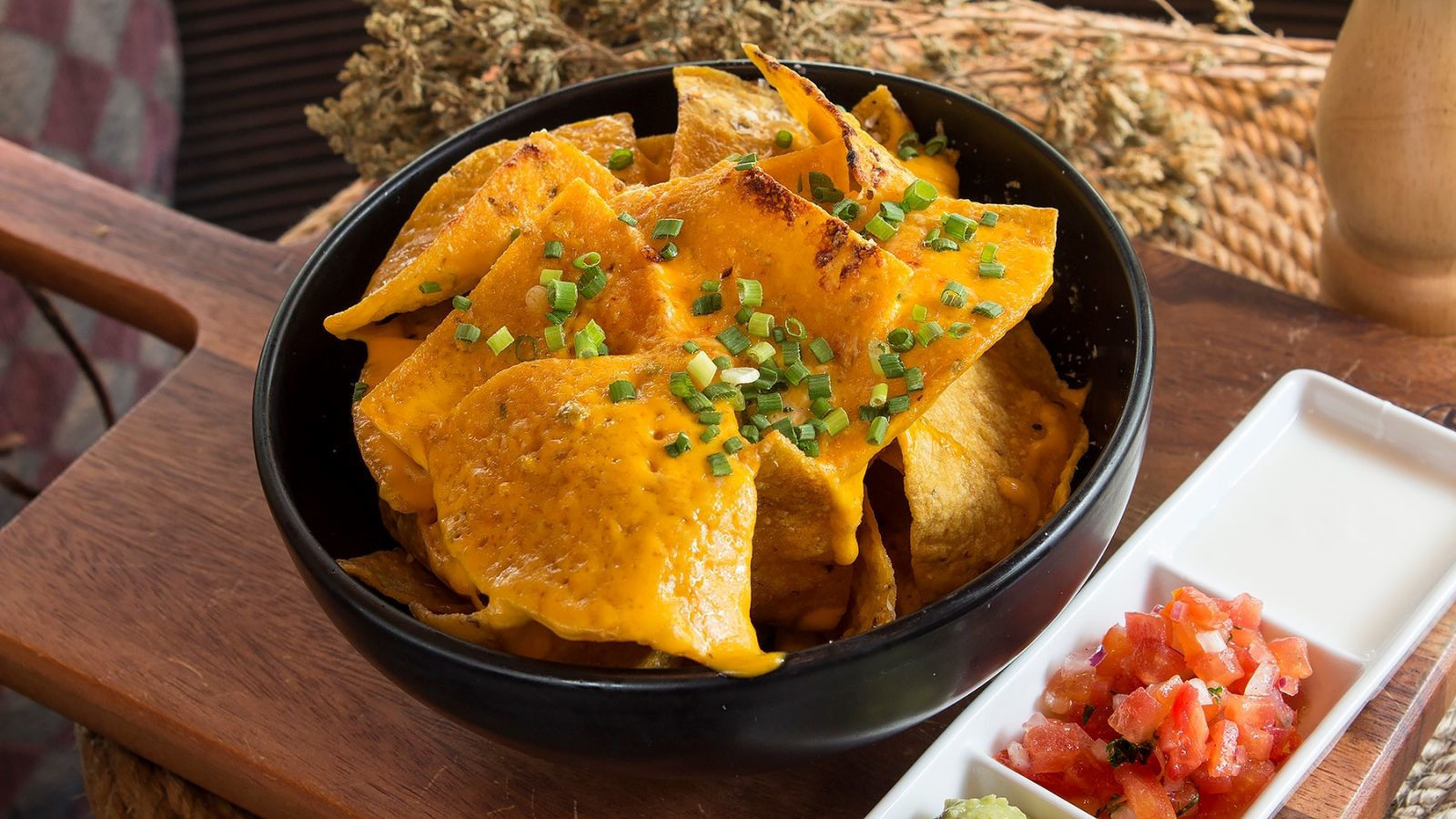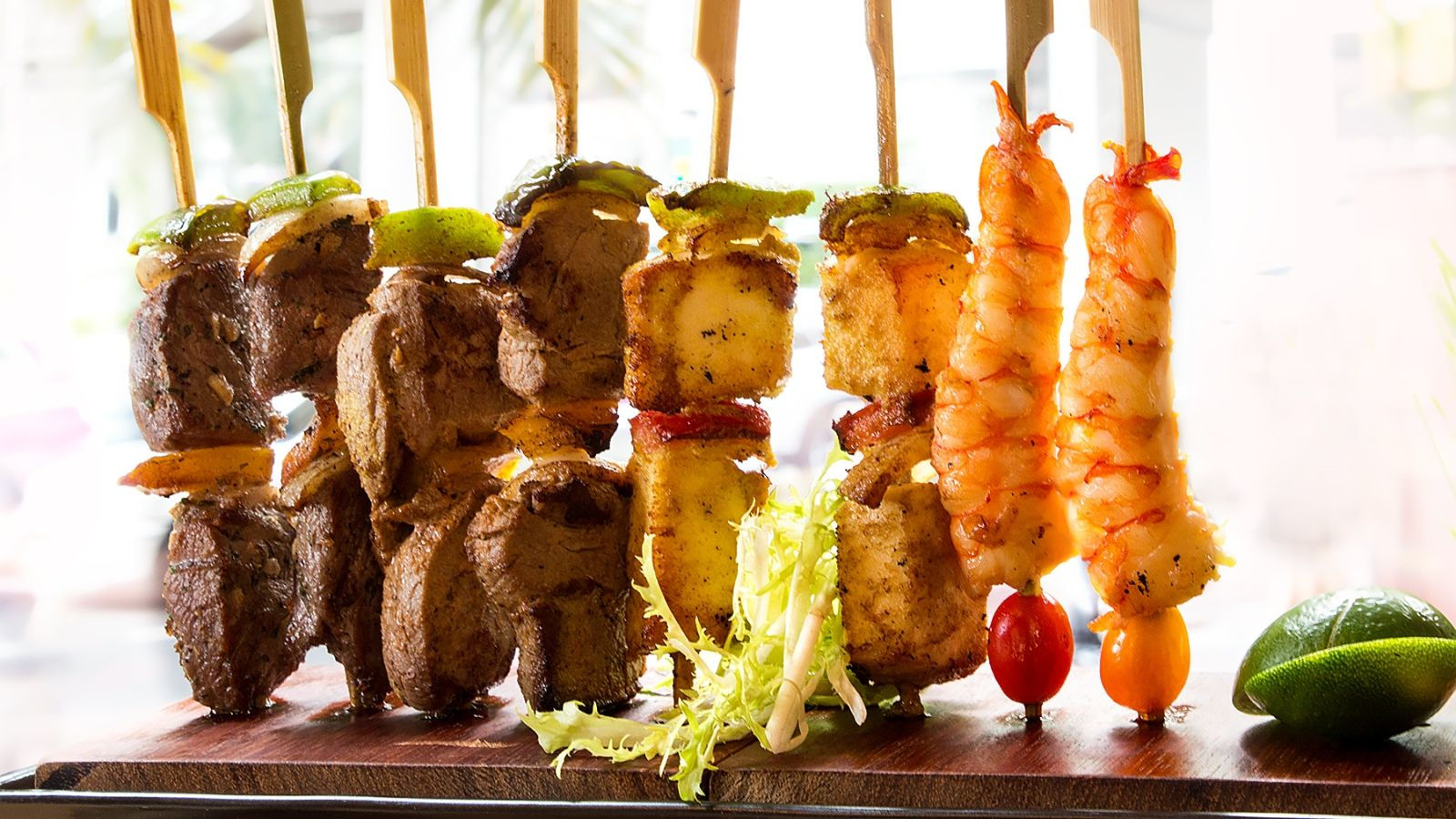 Craving for Gastro Experience?
at BarSu
Every Monday - Saturday, chill out at BarSu and enjoy our new menu with up to 50% off food! Highlights include cheese pizza, jumbo crab cakes, calamari and much more.
"The Fab Five" a fabulous six-day offer
at BarSu
Our creative bartenders will mix "The Fab Five" cocktails made with base spirit of your choice, including vodka, rum, fin or whiskey. Pay just 500 baht net and receive five vouchers for five drinks of your choice, or four drinks plus one light bite.
20th Anniversary Up to 50% Off Gourmet Buffets at Orchid Café and Sunday Jazzy Brunch
at Orchid Café and Sunday Jazzy Brunch
To mark the 20th anniversary of the hotel, from now until the end of October, Starwood Preferred Guest and The Grande Club members and their guests can benefit from the exclusive privilege up to 50% off Gourmet Buffets at Orchid Café and at Sunday Jazzy Brunch.
Dine in the Dark
We invite you to embark on a journey of sensory awareness while serviced by visually impaired guides. Choose one of four delicious 4-course set menus including Asian, Western, vegetarian, or a special surprise menu at 1,450 Baht++. Step out of your comfort zone and join us for an unforgettable evening at "Dine in the Dark."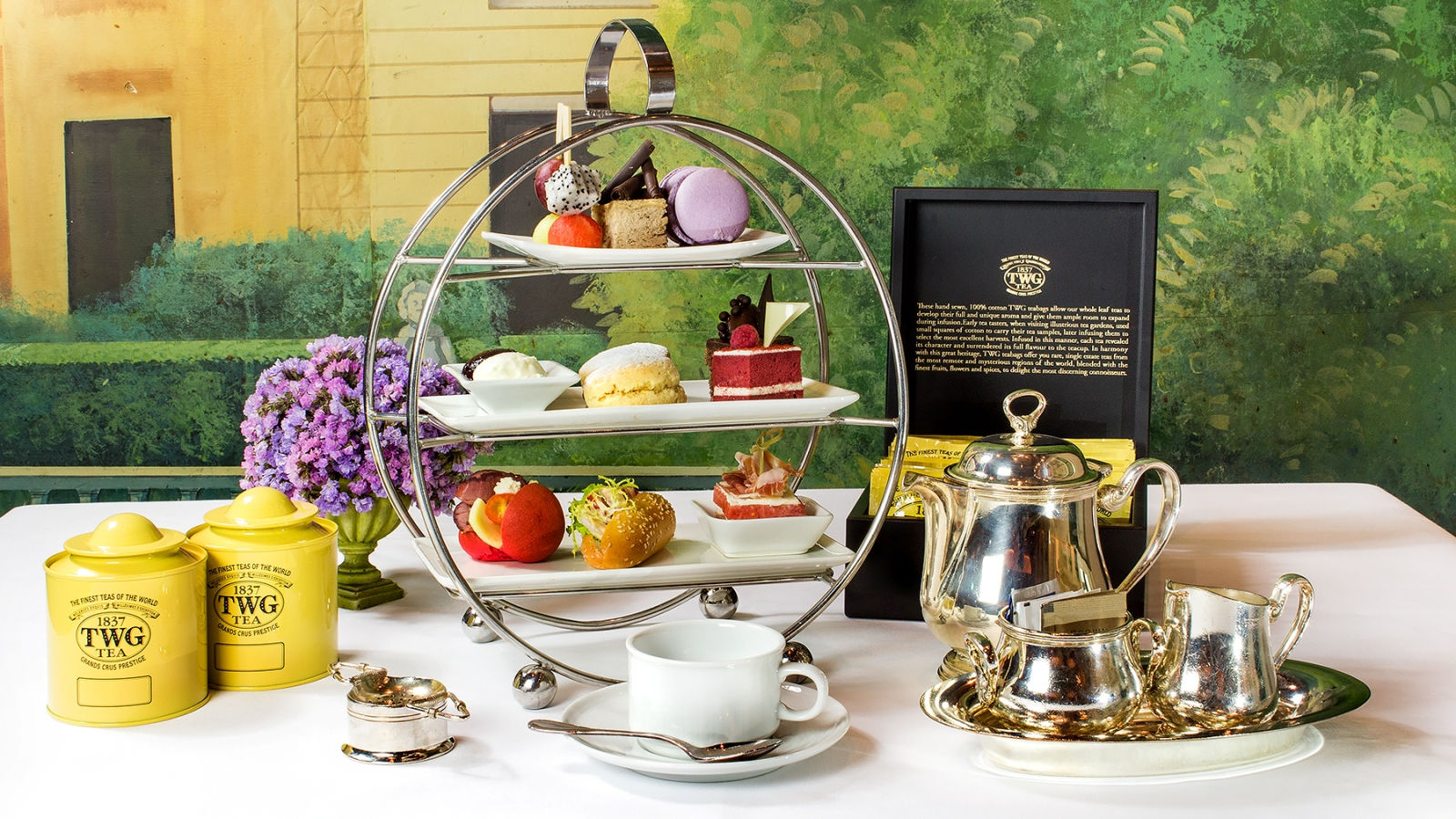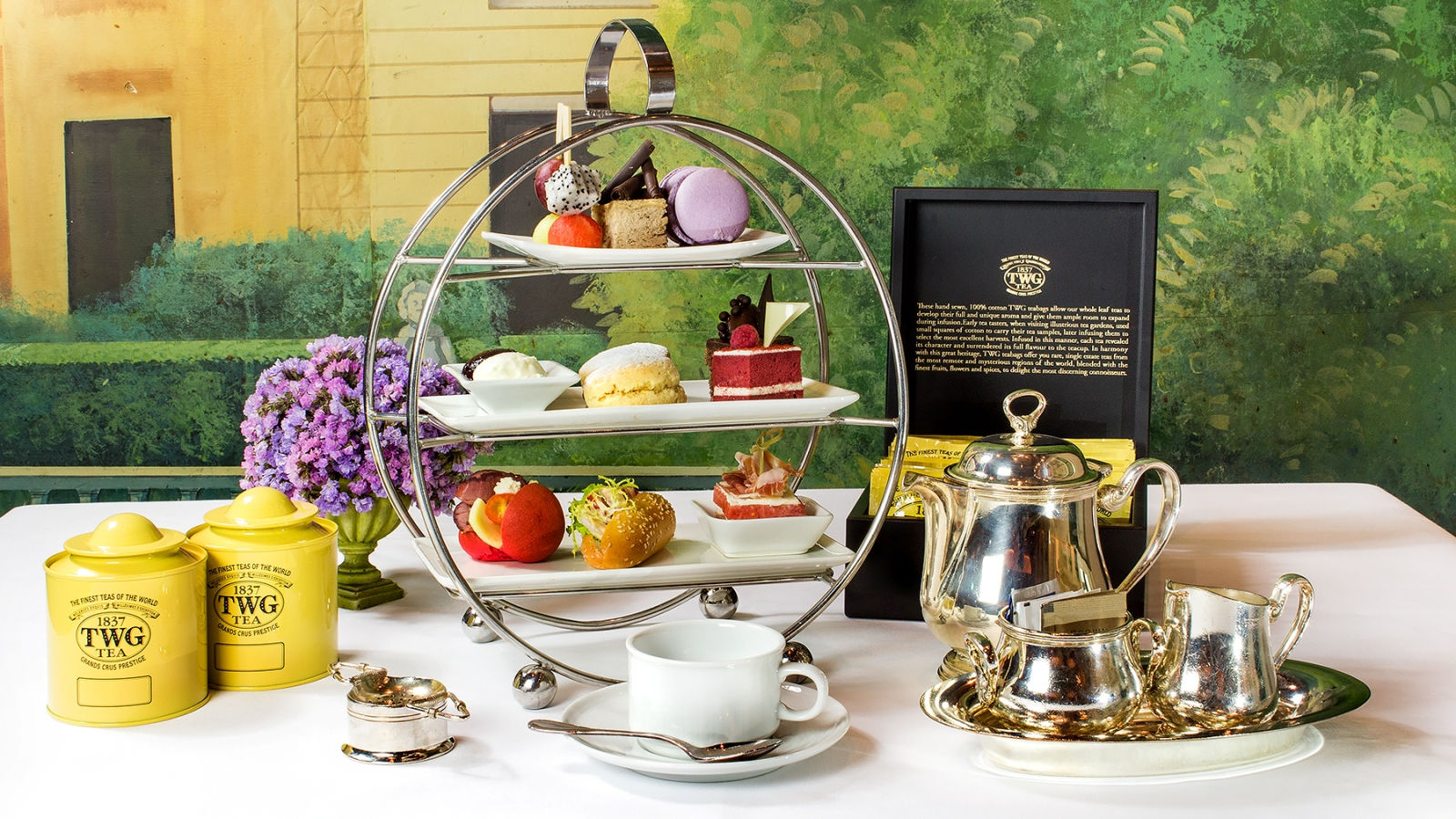 A Tradition Worth Savoring
at The Living Room
Indulging with our Afternoon Tea from Monday - Saturday, 15.00 – 17.30 hrs. Each set includes savory light bites and delicious sweet pastries such as Iberico ham with melon compression,Paris macaroons, pistachio eclairs and much more. Accompanied by a choice of refreshing TWG teas such as aromatic Earl Grey, distinctive Darjeeling, and pure Ceylon.
International Lunch and Dinner Buffet (Weekdays)
at Orchid Café
The incomparable lunch and dinner gourmet buffets include a wide selection of Italian antipasti, fresh seafood, Japanese sushi, exotic Indian dishes, an irresistible choice of desserts, imported artisan cheeses, and much more. The lunch buffet is served Monday – Friday from 12.00 – 14.30 hours at 1,200 Baht++ per adult and 850 Baht++ per child. The dinner buffet is served Monday – Thursday from 18.00 – 22.30 hours at 1,600 Baht++ per adult and 1,200 Baht++ per child.