Dining Offer - December 2017
* Kindly be informed basil is fully booked for dinner on Wednesday, 20 December until 20.30 hrs. Thank you for your kind understanding.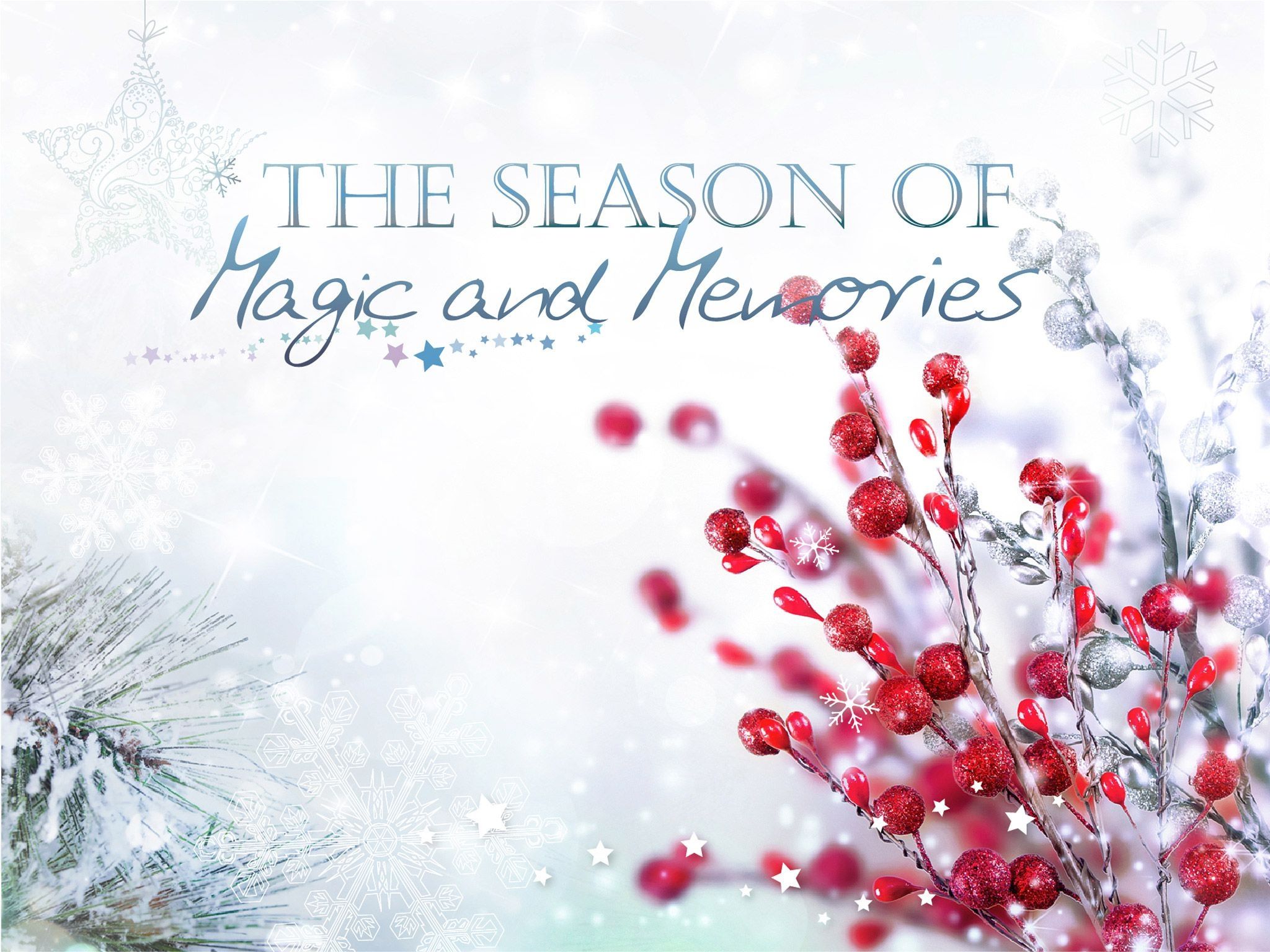 Make Christmas & New Year Memorable
at Sheraton Grande Sukhumvit
For a truly memorable and enchanting season of goodwill, join us at our enticing festive feasts and sparkling celebrations with live jazz, traditional carol singers, Christmas crackers, beautiful decorations and a special appearance by Father Christmas.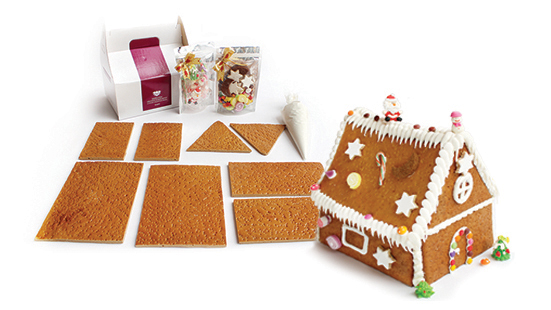 Gingerbread House Workshop
at Sunday Jazzy Brunch
Enjoy memorable moments with your children at our fun-filled Gingerbread House Workshop, every Sunday before Christmas on December 3, 10 and 17 from 12.00 - 15.00 hrs.
A Feast of Seafood
at Orchid Cafe
The feast of fresh local and imported seafood will include prized Alaska snow crab, velvet crab, succulent Dutch black mussels, razor clams, sea almonds, whelks, Irish and French oysters, and Thai rock lobster. There will also be live grill stations cooking haddock, Spanish mackerel, imported tuna and salmon steaks to order, while a carving station will offer grouper, Norwegian salmon, and much more.
Lezlie Harrison returns to Jazz Up
at The Living Room
From December 14 - 31, Lezlie Harrison and the Randy Cannon Group will perform Wednesday - Thursday from 21.15 hours onwards and Friday and Saturday from 20.45 hours onwards. She will also perform on Christmas Eve from 20.15 hours and on New Year's Eve for the countdown to 2018.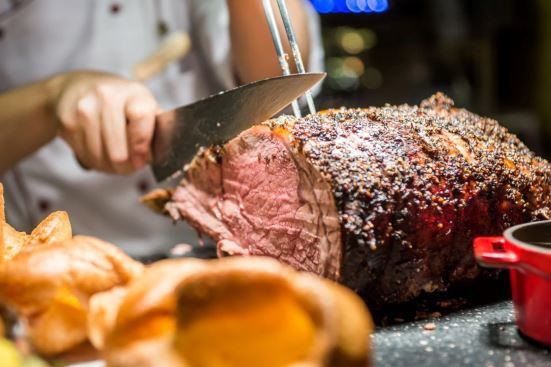 Special Price for Teenagers
at the Sunday Jazzy Brunch
The hotel recognizes that young people may not have the same appetite and taste of adults therefore we are introducing a special offer, now until 17 December, for teenagers (13 – 19 years) of 1,000 Baht net and for the younger (4 – 12 years) of 800 Baht net. In this way we look forward to welcoming more families every Sunday.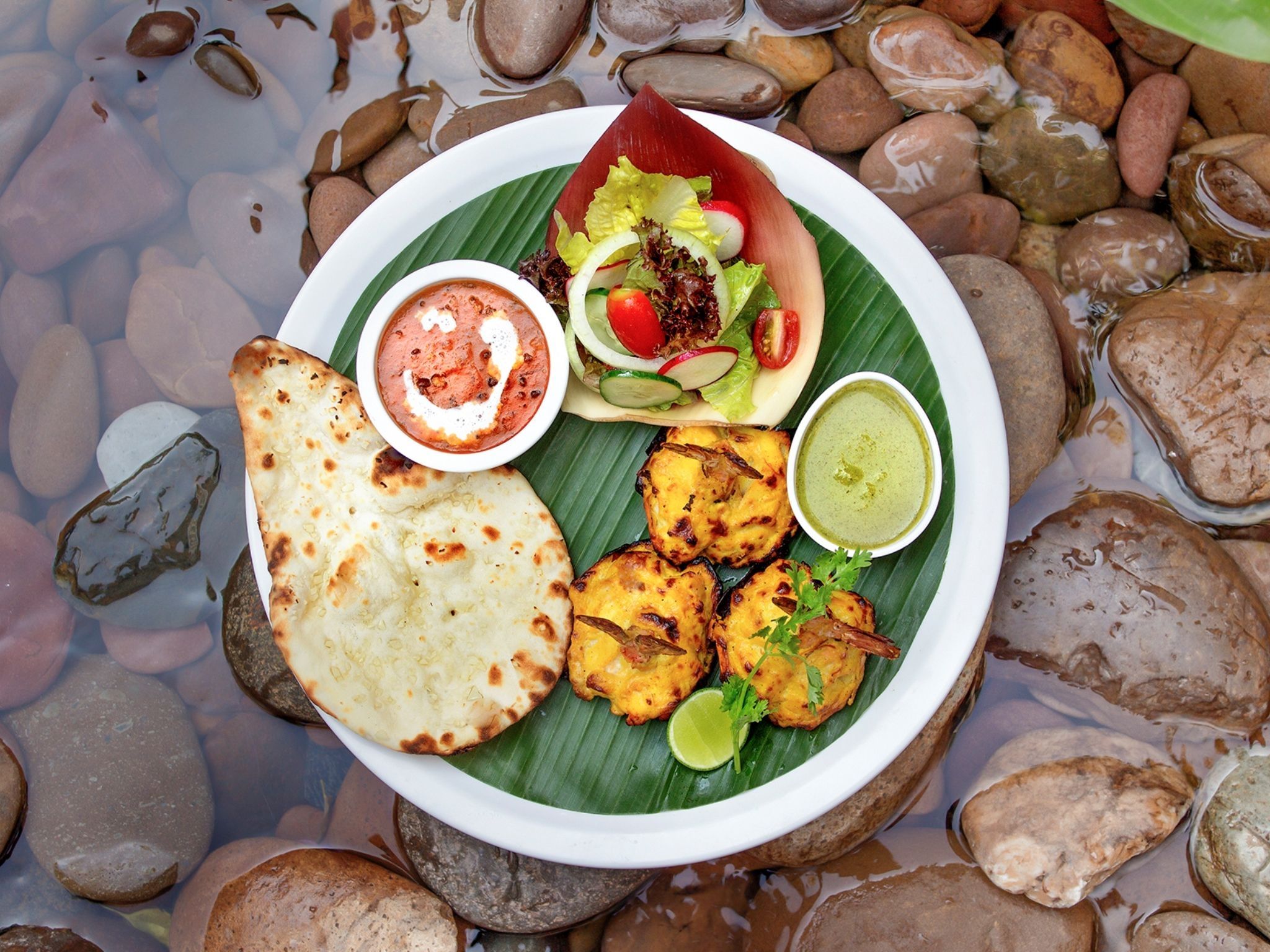 Tandoori Cuisine under the Stars
at The Sala
From 3 November – 23 December, embraces the cool season and join family and friends for a memorable "Tandoori Cuisine under the Stars" at The Sala every day from 19.00 – 22.00 hours.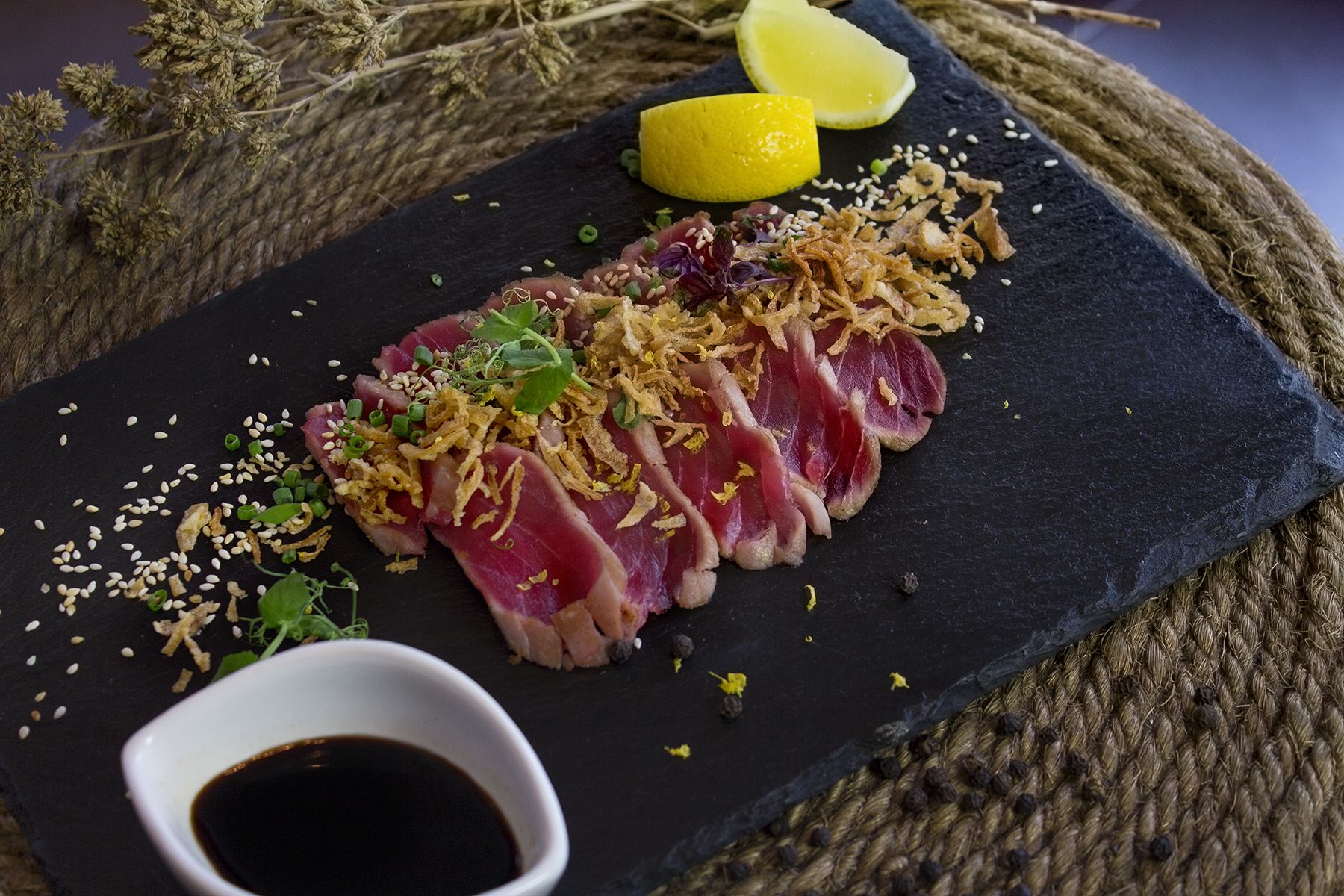 New Bites
at BarSu
The enticing menu now includes delicious baked clams with bacon and garlic, tuna tataki, succulent confit duck leg with orange reduction, Argentinian beef with chorizo and chimchurri sauce, and more. For your sweet tooth, try our almond blancmange with rhubarb and strawberry compote.
New Regional Menu
at basil
Following the success of the "Four Regions" menus at basil, Chef Kesinee has introduced a new and exciting selection of authentic dishes from Thailand's north and the central plains.