Dining Offer - September 2017
* Rossini's will be closed for refurbishment from October 1 – 31, 2017.
** DID and BarSu will be closed from October 22 - 29, 2017. We apologize for any inconvenience and thank you for your kind understanding.
Craving for Italian, Thai, gastro or international? Join us at our award-winning restaurants and bars for some memorable dining experiences.
*From 20.30 hrs. to midnight, an entertainment fee of 300 Baht per person will be applied at The Living Room. For guests spending 1,000 Baht per person at any of our dining venues, the entertainment fee will be waived.
Sicily's Secret Recipes
at Rossini's
In September, Executive Chef Gaetano draws on his rich food heritage, infusing it with modern techniques and a natural flair for creative plating, to produce distinctly contemporary menus of Sicily's secret recipes.
Charity Auction for Children
at Sunday Jazzy Brunch
On the first Sunday of every month from August – December (excluding November), you can enjoy the spectacular Sunday Jazzy Brunch with a special monthly auction to help raise essential funds for the Pediatrics Cardiac Surgery Foundation.
The outstanding charity is dedicated to helping children who live in poverty and suffer from heart disease by performing life-saving operations.
Nancy Harms
at The Living Room
From September 12 - October 7, jazz singer, Nancy Harms from New York City takes to the stage with the sensatioanl Randy Cannon Group, every Tuesday - Saturday from 21.15 hrs. onwards.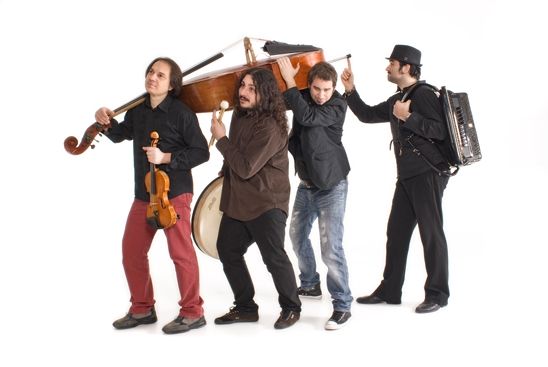 Luca Ciarla Quartet
at The Living Room
On Friday, September 29, Luca Ciarla Quartet, led by Luca Ciarla, one of the most creative and surprising violinists on the international jazz circuit today.
Luca has developed a unique sound; a natural and irresistible synthesis between contemporary jazz and the familiar sounds of the Italian folk tradition.
New-Look Weekend Dinner Buffet
at Orchid Café
In September, get together with family and friends for special dishes from the carvery including whole roast salmon, succulent grilled Australian beef and New Zealand lamb chops. An array of imported seafood on ice includes Fine de Claire oysters, river prawns, blue crab, snow crab, slipper lobster, and more.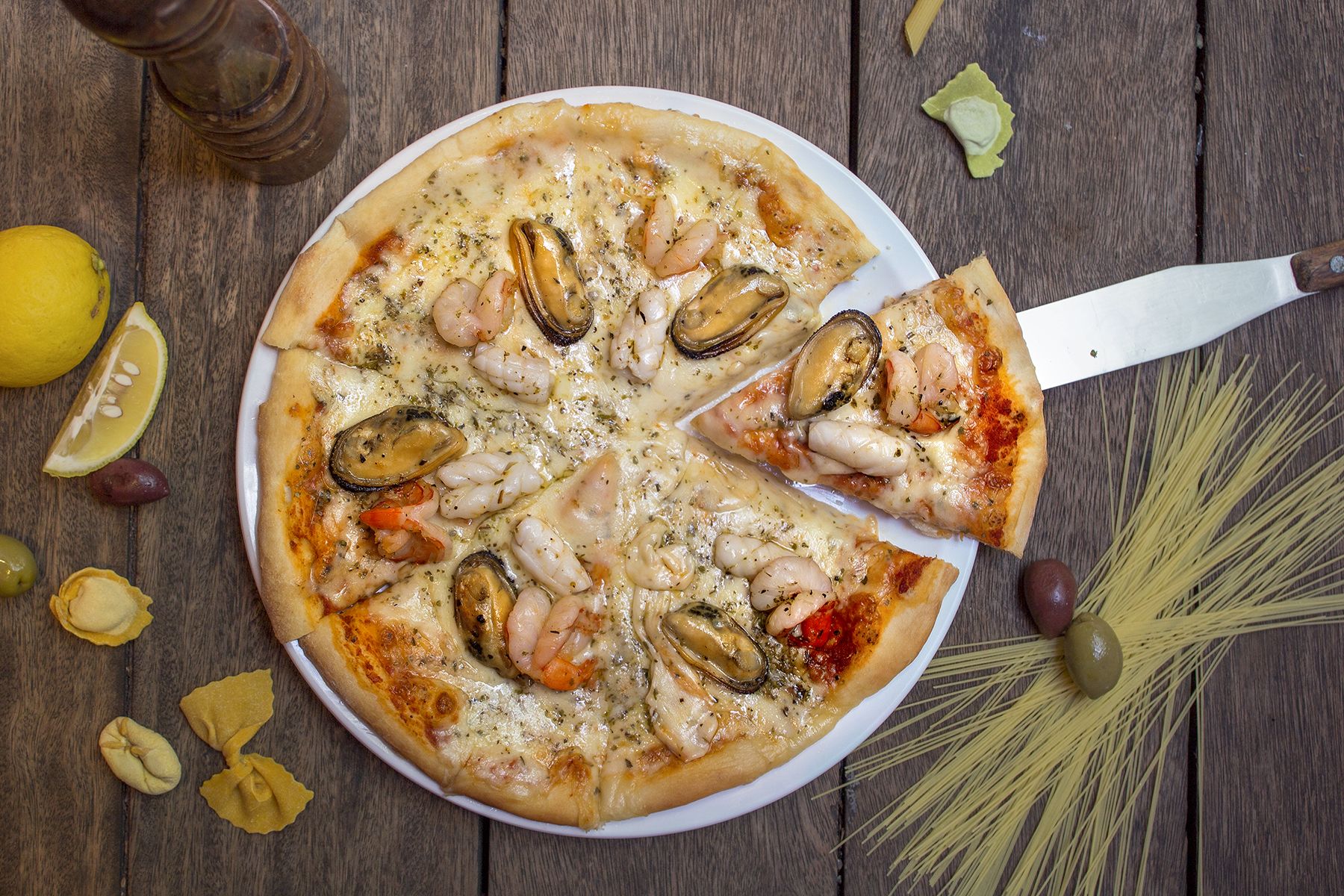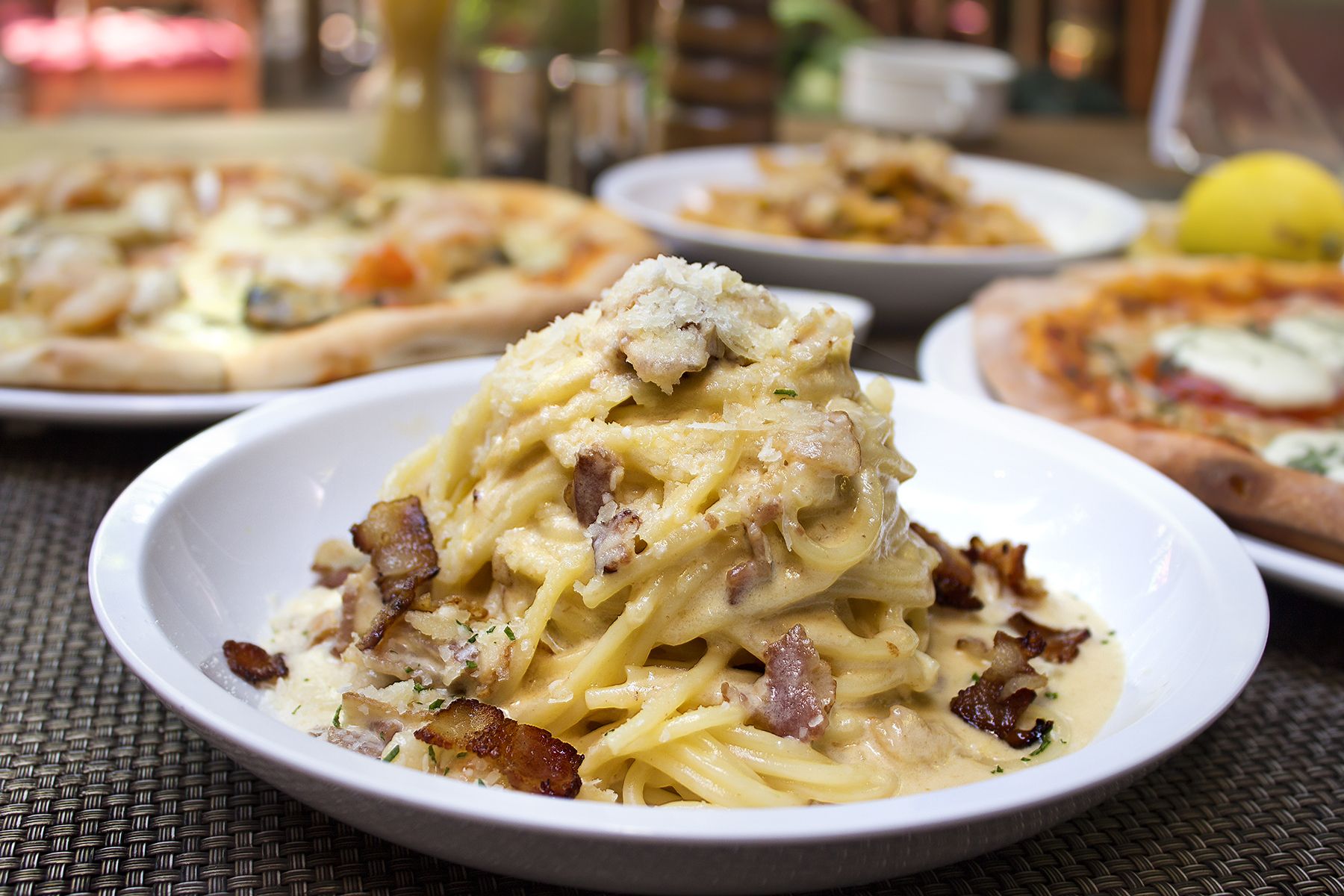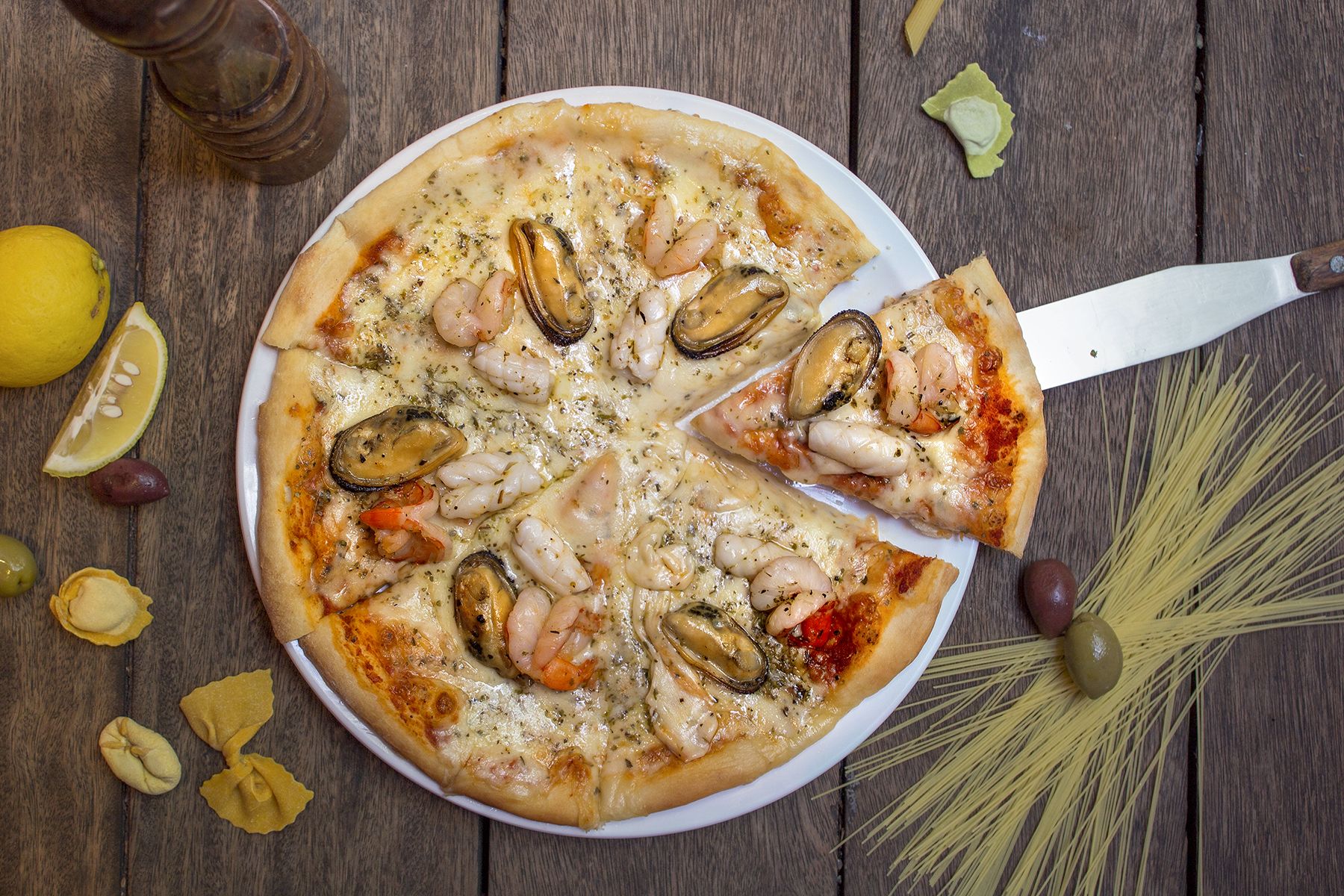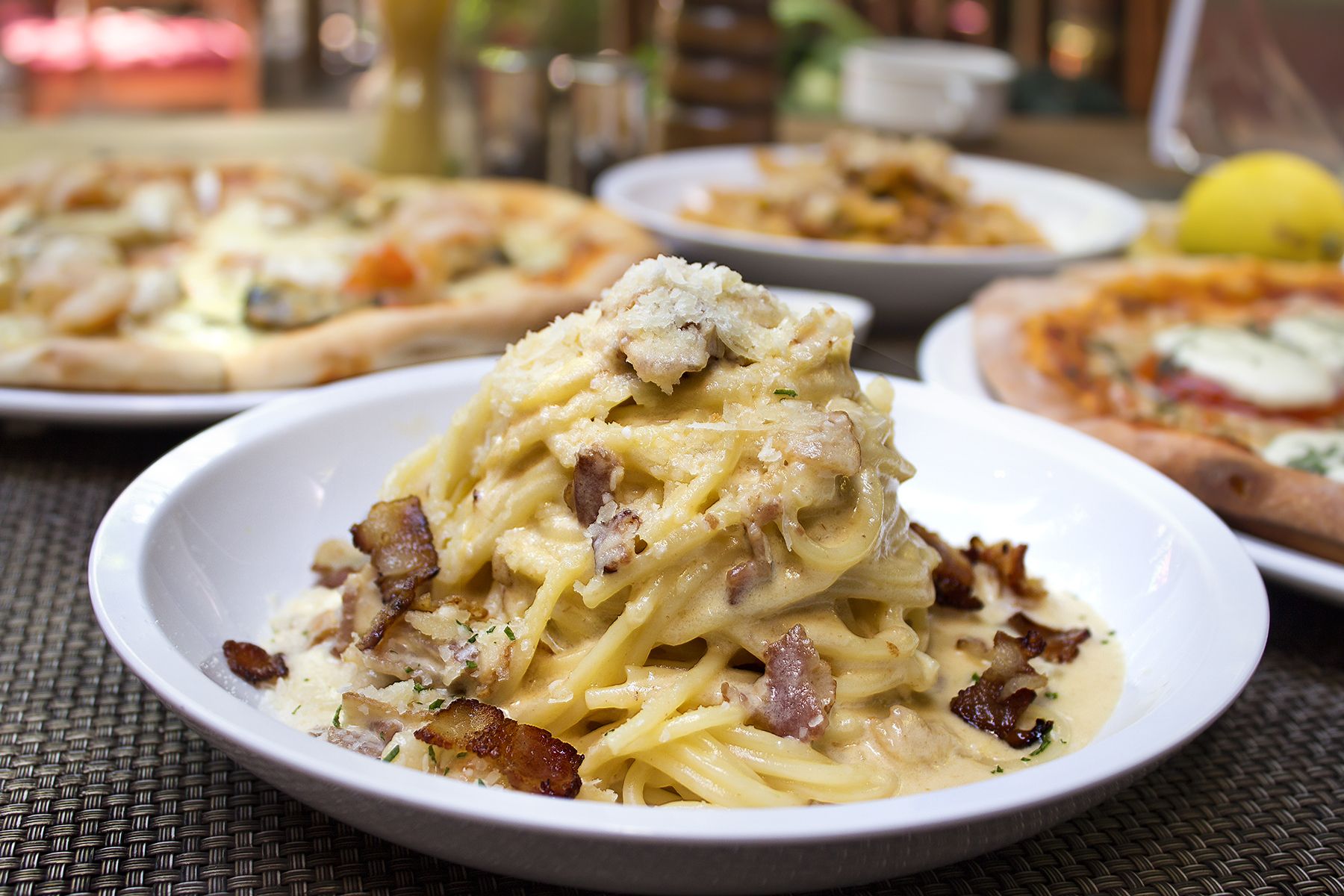 Poolside Family Dining
at The Sala
Enjoy family combo including selected spaghetti dishes, pizza and gelato. Dishes start from 860++ Baht per family set, available from now until September.
Regional Thai Lunch Menu & Curry Buffet at basil
at basil
basil invites authentic Thai cuisine lovers to discover regional dishes or enjoy a daily curry lunch buffet at basil.
In September, the Northeastern cuisine will spice up your dining moments.
"The Fab Five" a fabulous six-day offer
at BarSu
Our creative bartenders will mix "The Fab Five" cocktails made with base spirit of your choice, including vodka, rum, fin or whiskey. Pay just 500 baht net and receive five vouchers for five drinks of your choice, or four drinks plus one light bite.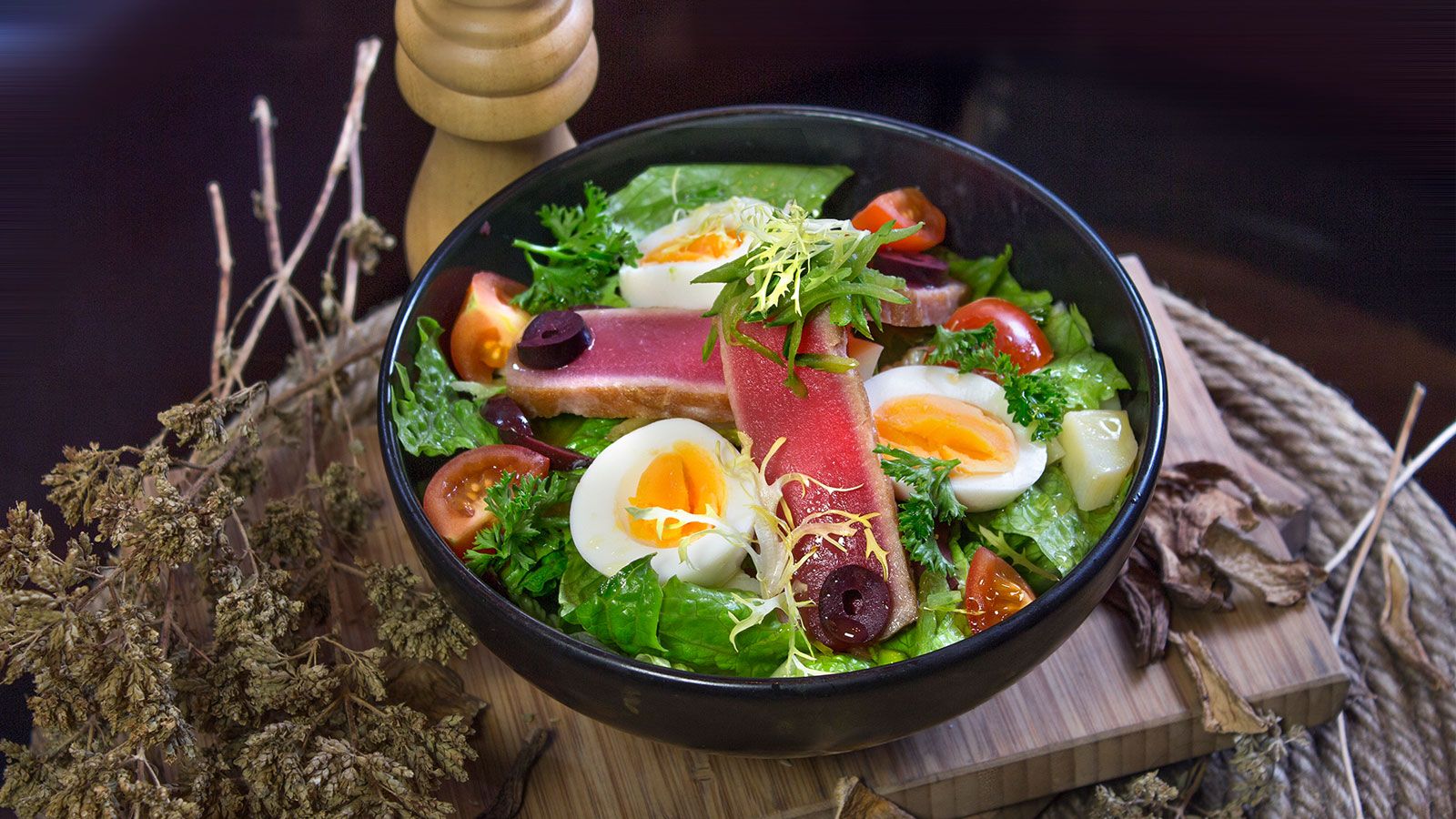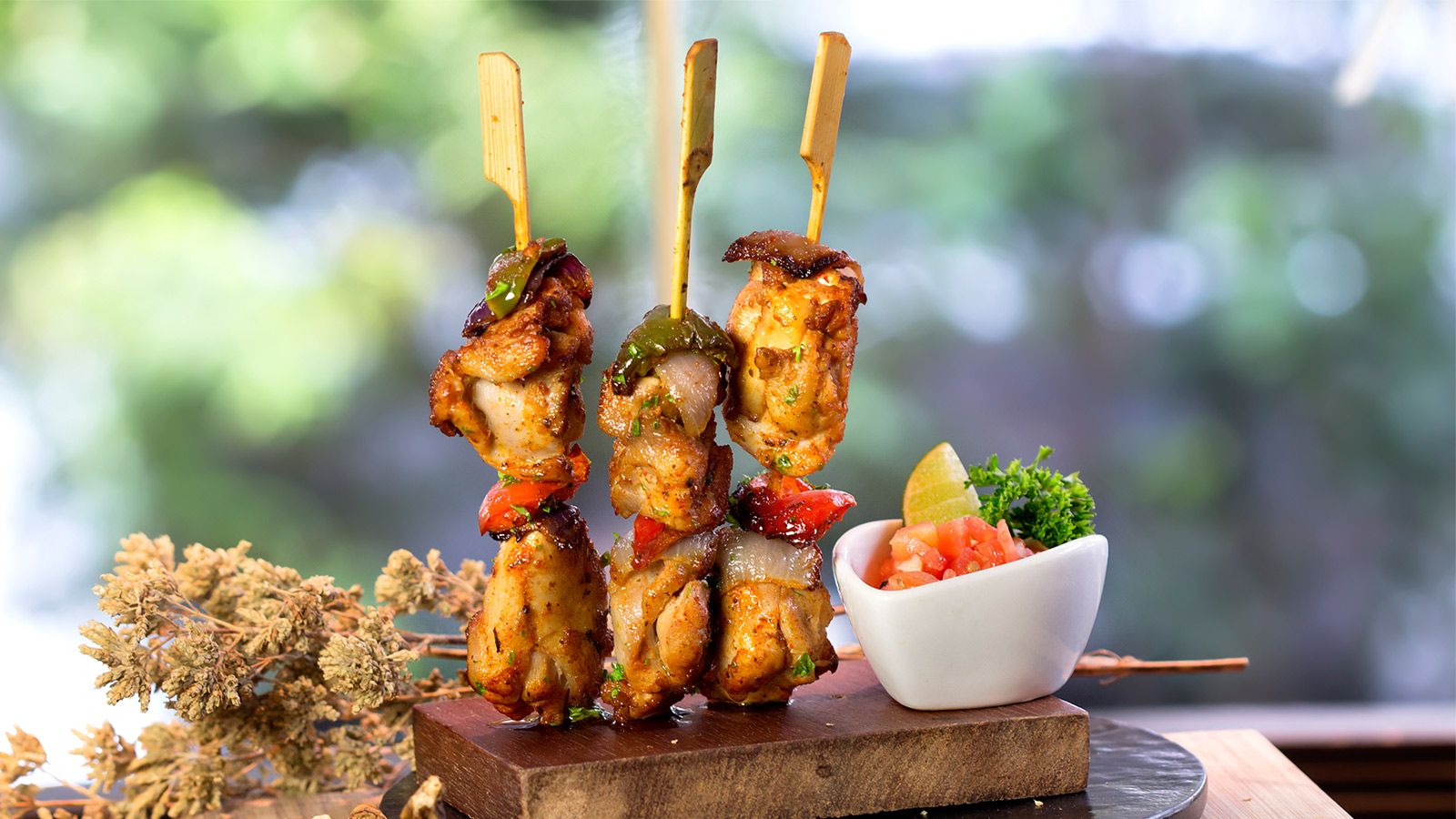 "Grapes Five" wine and snack offer
at BarSu
The "Grapes Five" Offer is proposed at just 1,000 Baht net for a choice of exciting New World wines and delicious light bites.
5 coupons for 5 wines
4 coupons for wines and 1 coupon for a snack
3 coupons for wines and 2 coupons for snacks
2 coupons for wines and 3 coupons for snacks