Dining Offer - April 2017
Craving for Italian, Thai, gastro or international? Join us at our award-winning restaurants and bars for some memorable dining experiences.
*Kindly be informed that basil (lunch only), Rossini's (lunch only), BarSu, Dine in the Dark will be closed on May 1, 2017 due to public holiday.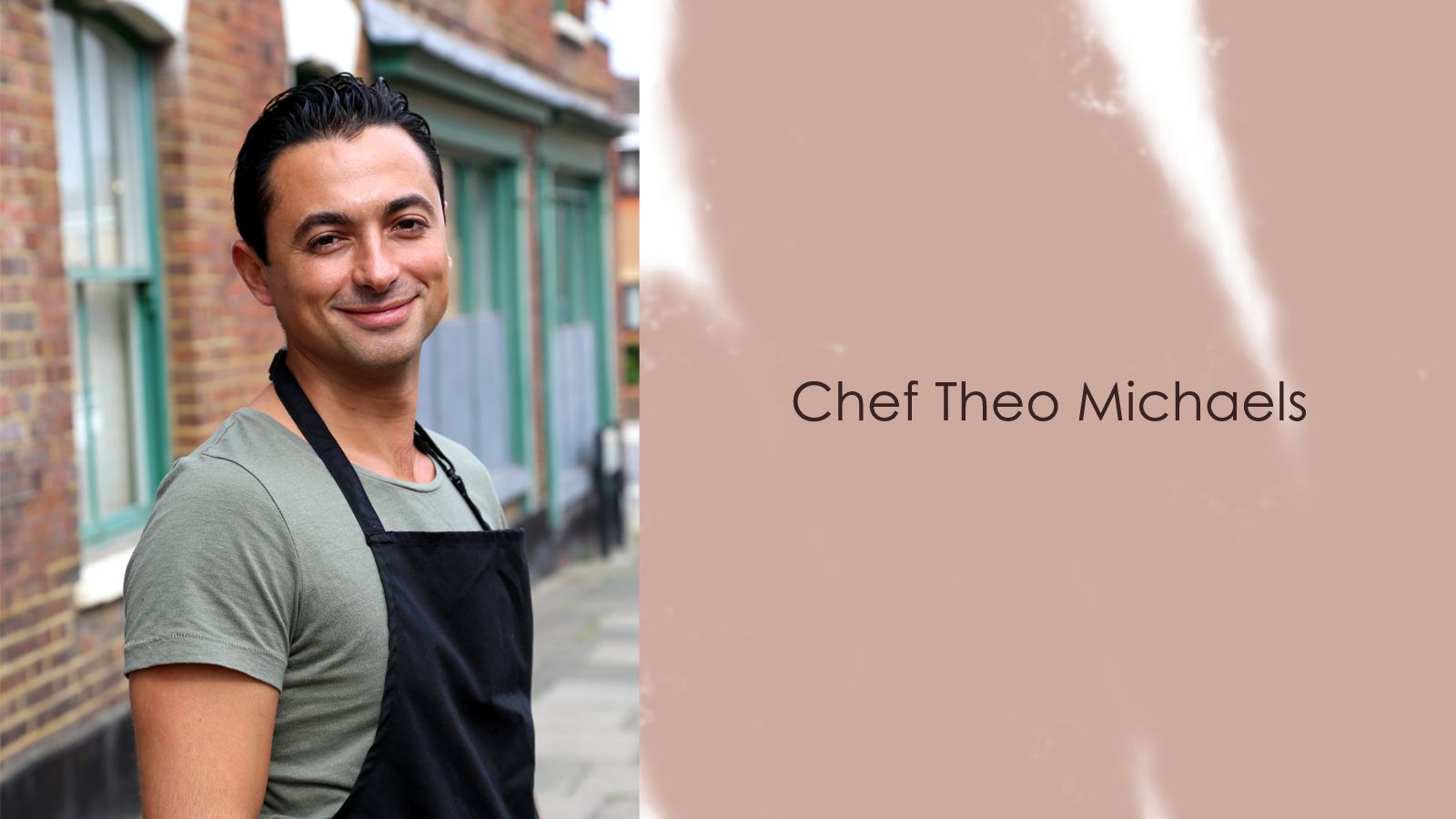 Two Nights with Celebrity Chef Theo Michaels
at Rossini's & BarSu
Mark your calendar for two extraordinary nights with talented chef and semi-finalist of MasterChef UK 2014, Theo Michaels.On Thursday April 27 at BarSu for 5 dishes paired with 5 wines and Friday April 28 at Rossini's for "Four Hands, Five Courses Dinner" including a fine selection of wines.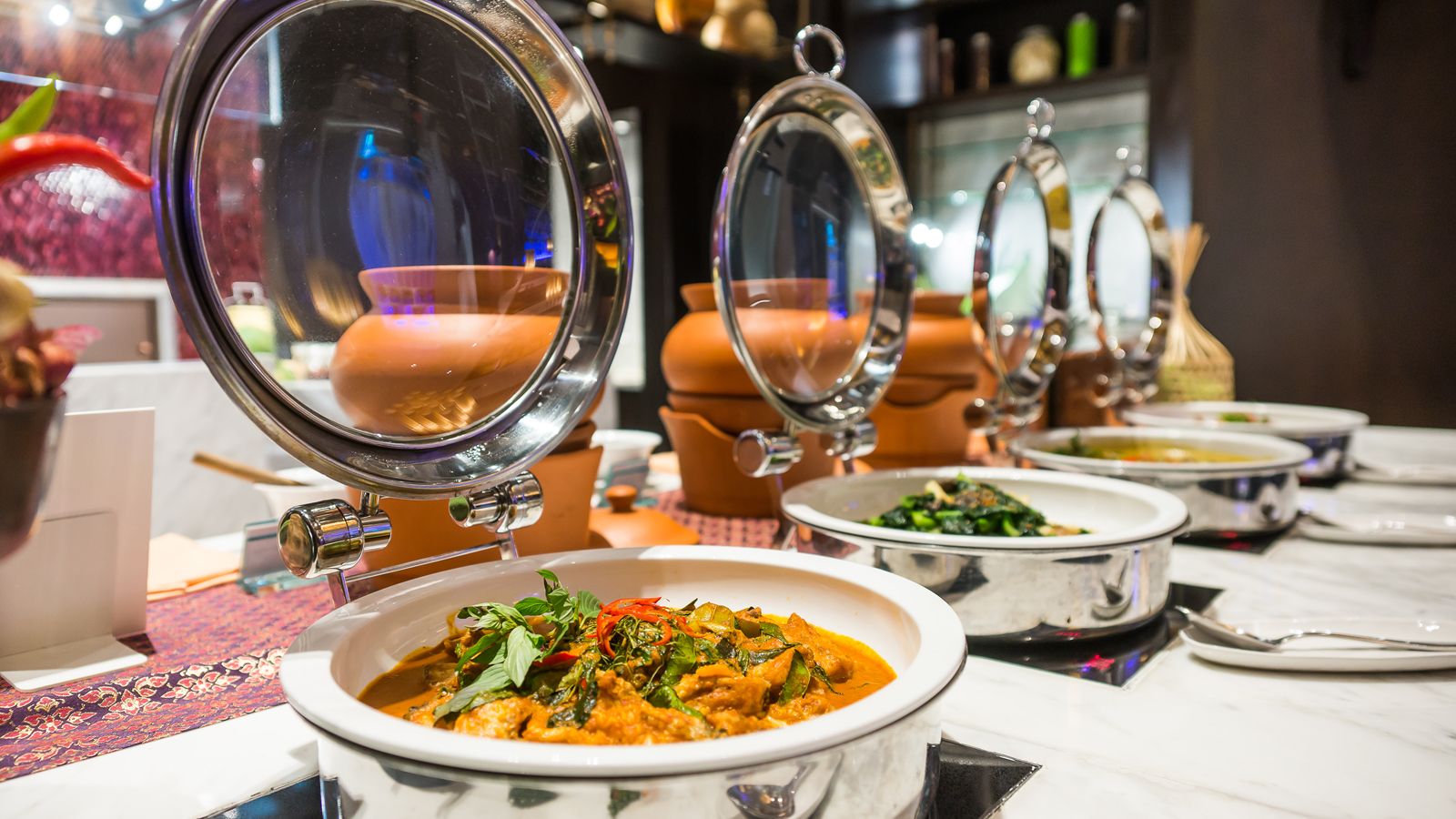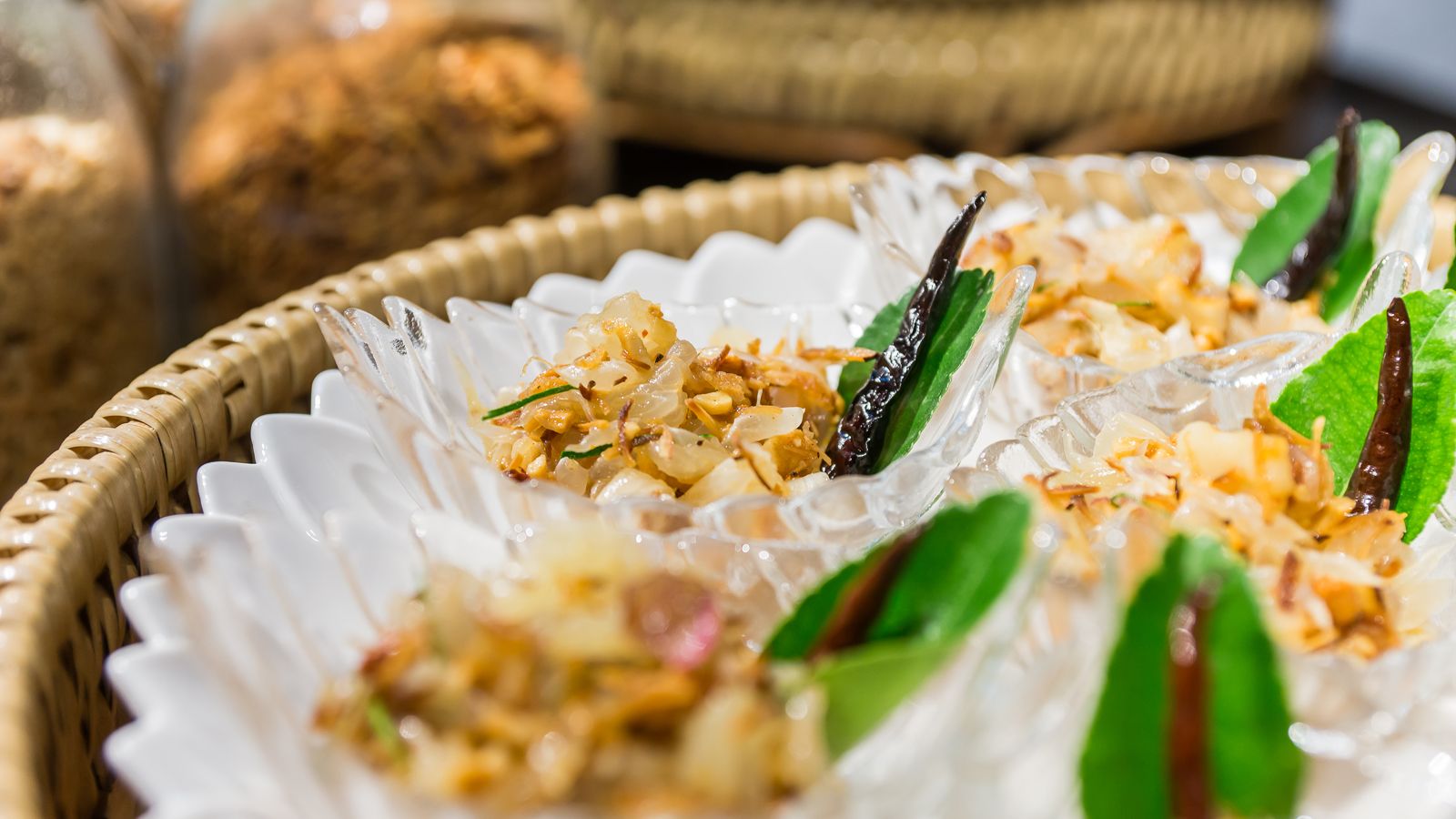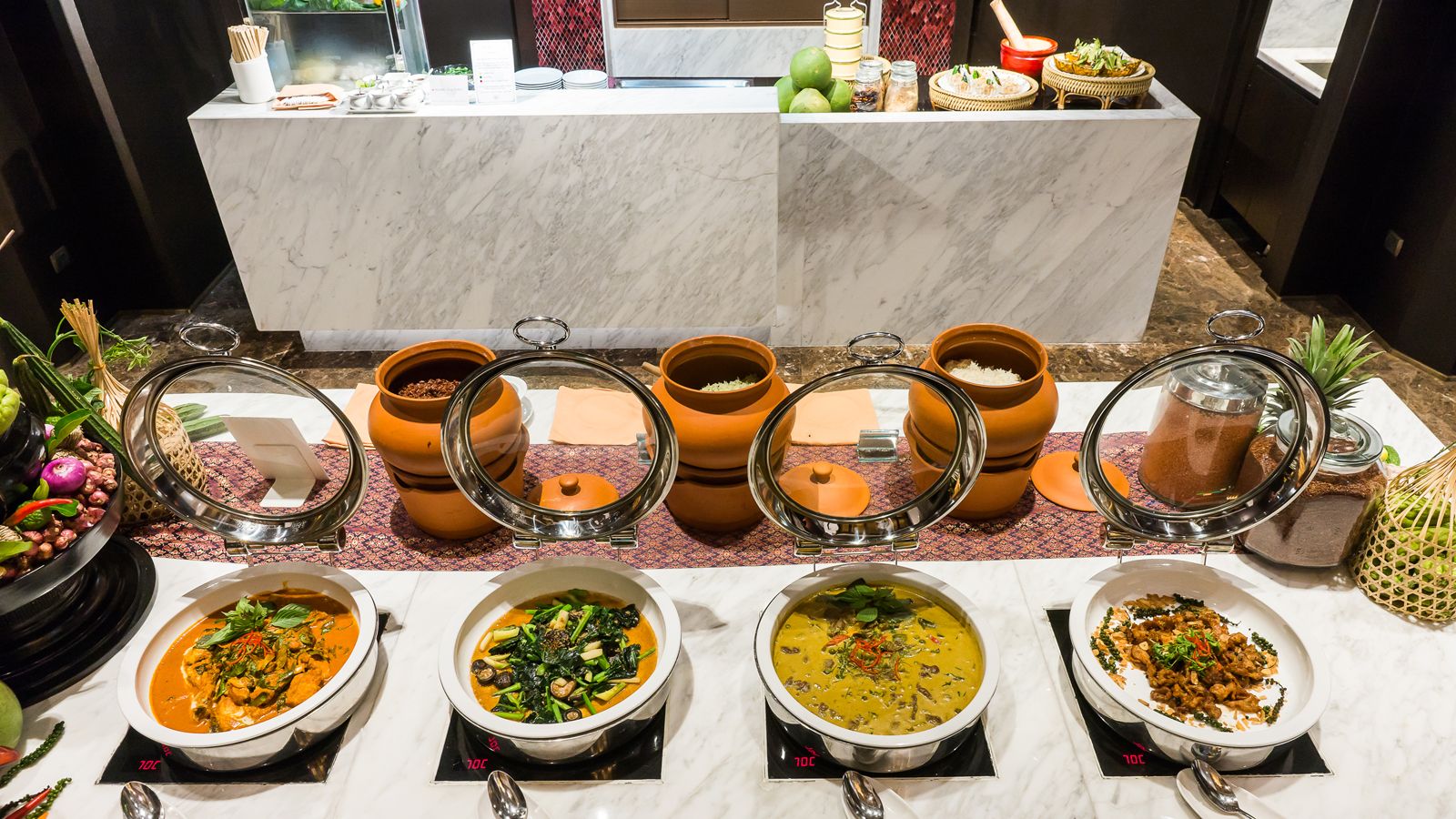 New Authentic Thai Set Lunch Menus & Curry Buffet
at basil
basil invites diners to discover its new lunchtime set menus of authentic Thai cuisine and a daily curry buffet. Price starts from 580++ Baht. Served from Monday to Friday, it's the perfect choice for dining with friends or for a business lunch.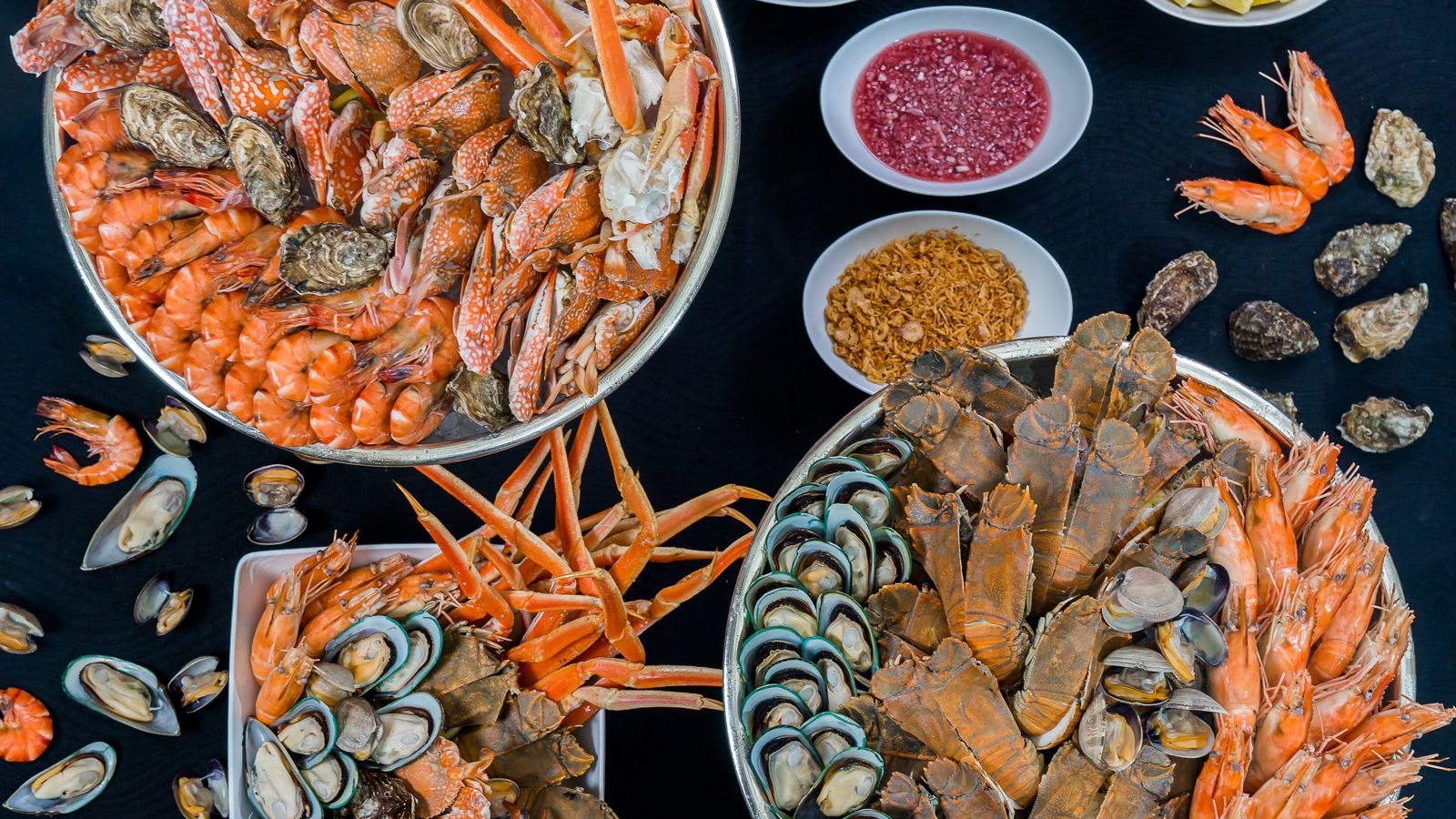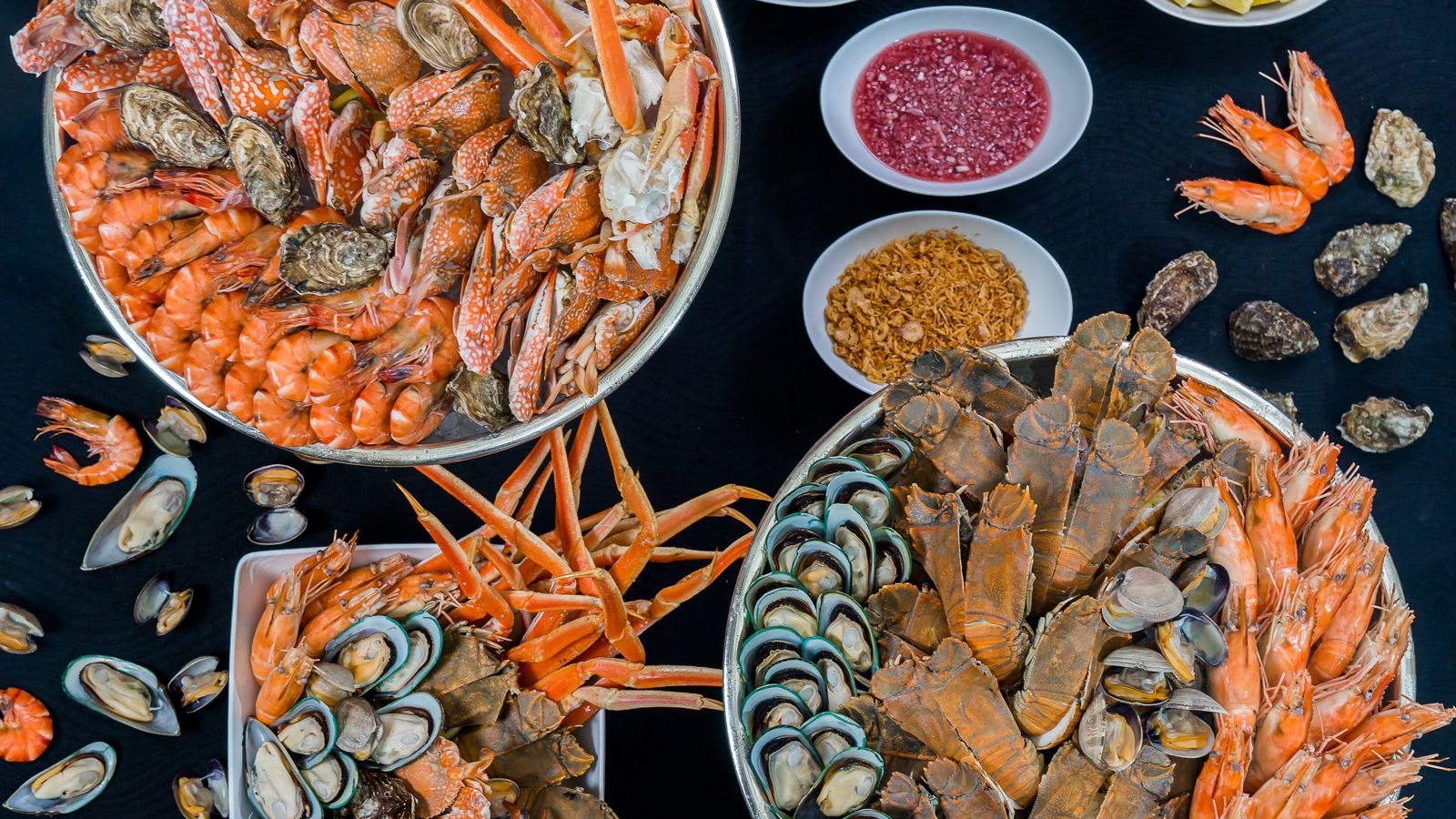 Celebrating 17 Years of the Spectacular Sunday Jazzy Brunch!
Every Sunday throughout April, join us at our spectacular Sunday Jazzy Brunch as we celebrate 17 years as Bangkok's best buffet brunch! Diners will be welcomed with a complimentary glass of Prosecco.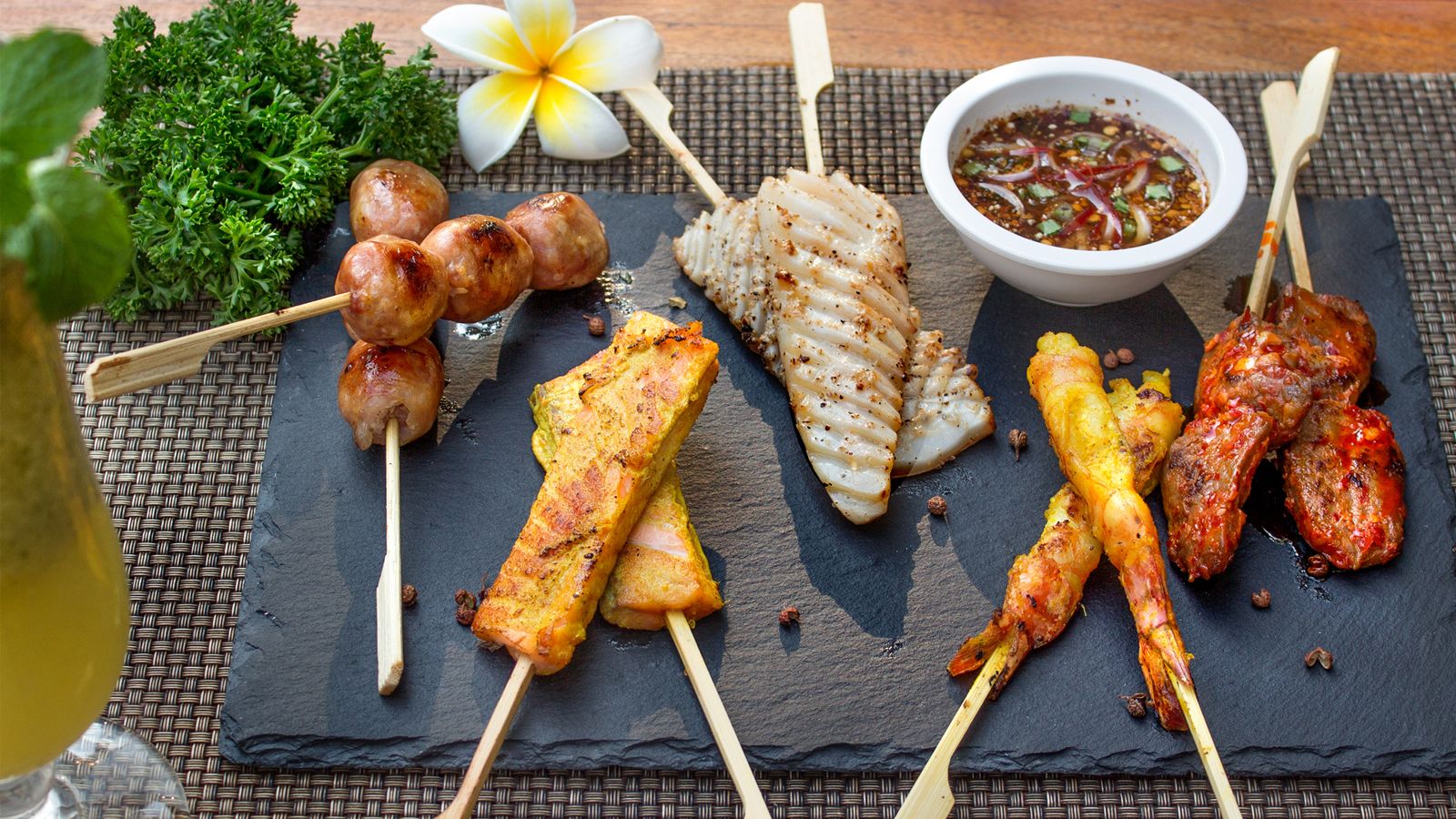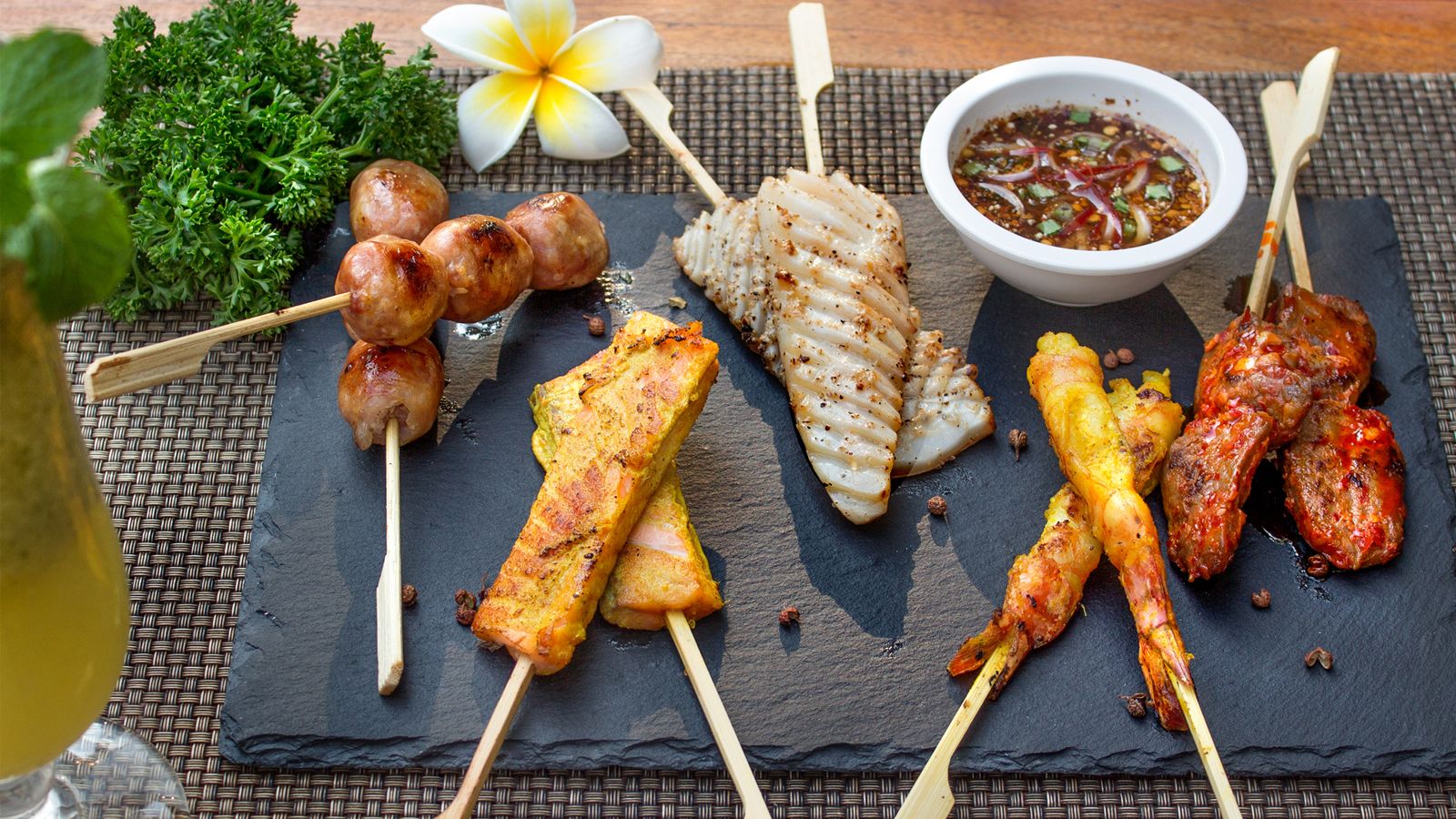 Skewers & Dips
at The Sala
In April at The Sala, get to grips with sticks when our chefs introduce their new "Skewers & Dips" casual dining concept in a beautiful pool and garden setting.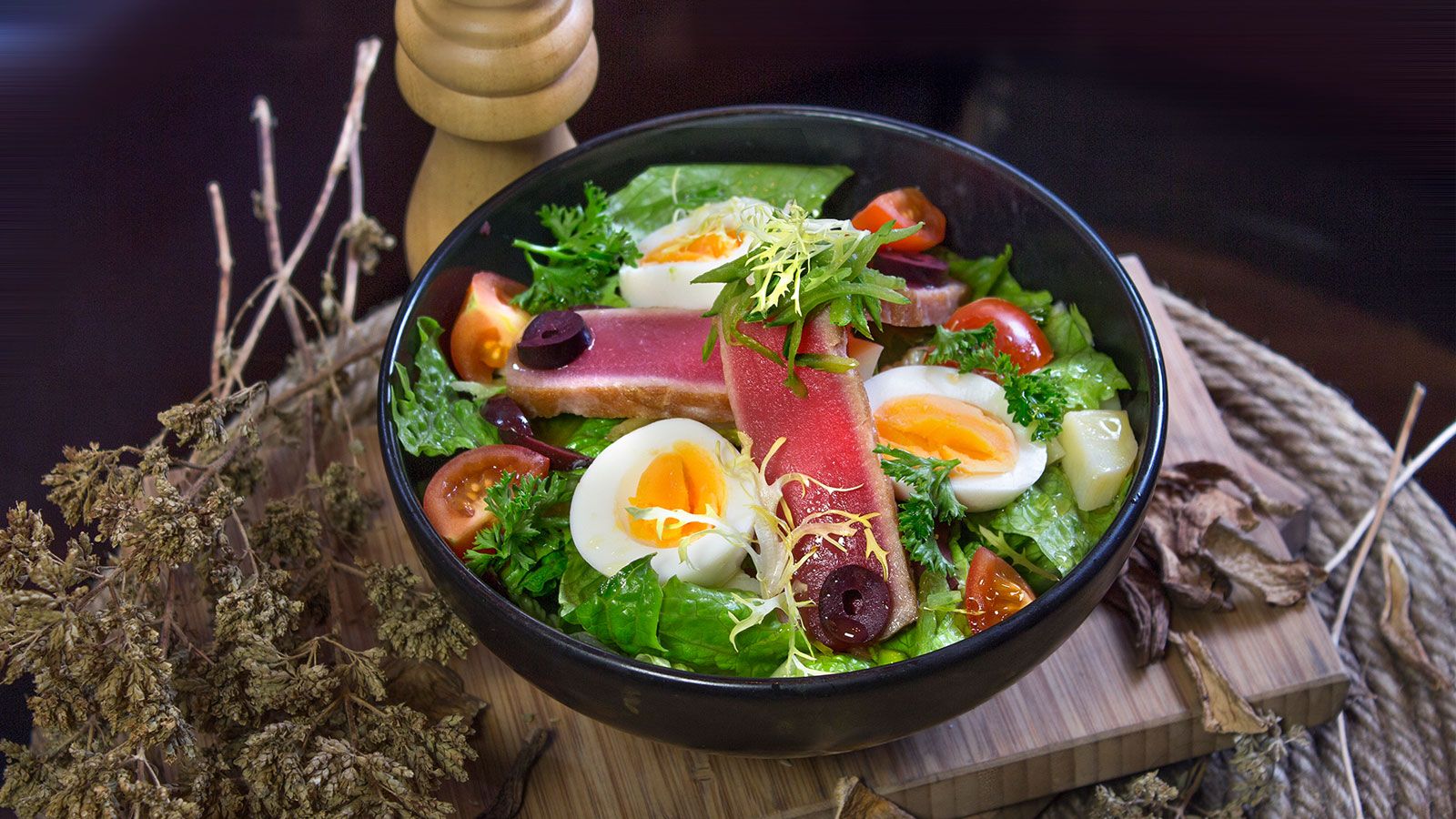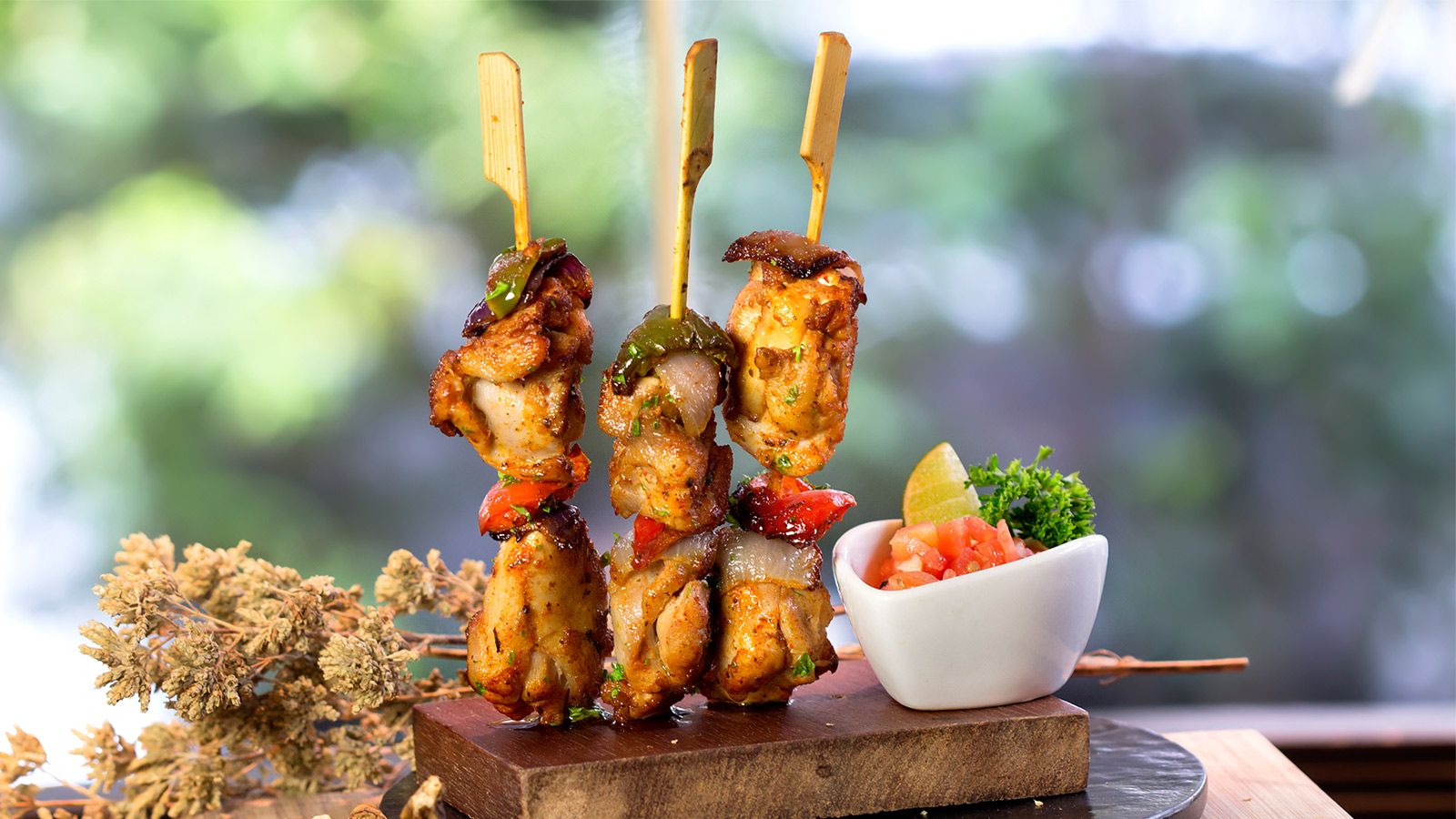 "Grapes Five" wine and snack offer
at BarSu
The "Grapes Five" Offer is proposed at just 1,000 Baht net for a choice of exciting New World wines and delicious light bites.
5 coupons for 5 wines
4 coupons for wines and 1 coupon for a snack
3 coupons for wines and 2 coupons for snacks
2 coupons for wines and 3 coupons for snacks
Introducing New Executive Chef Gaetano Palumbo
at Rossini's
We are delighted to welcome our new Executive Chef Gaetano Palumbo. His extraodinary culinary career includes working as a consultant chef to Michelin star chef at La Zagara restaurant in Sicily. Chef Gaetano looks forward to meeting guests and ensuring that they enjoy memorable dining at Sheraton Grande Sukhumvit.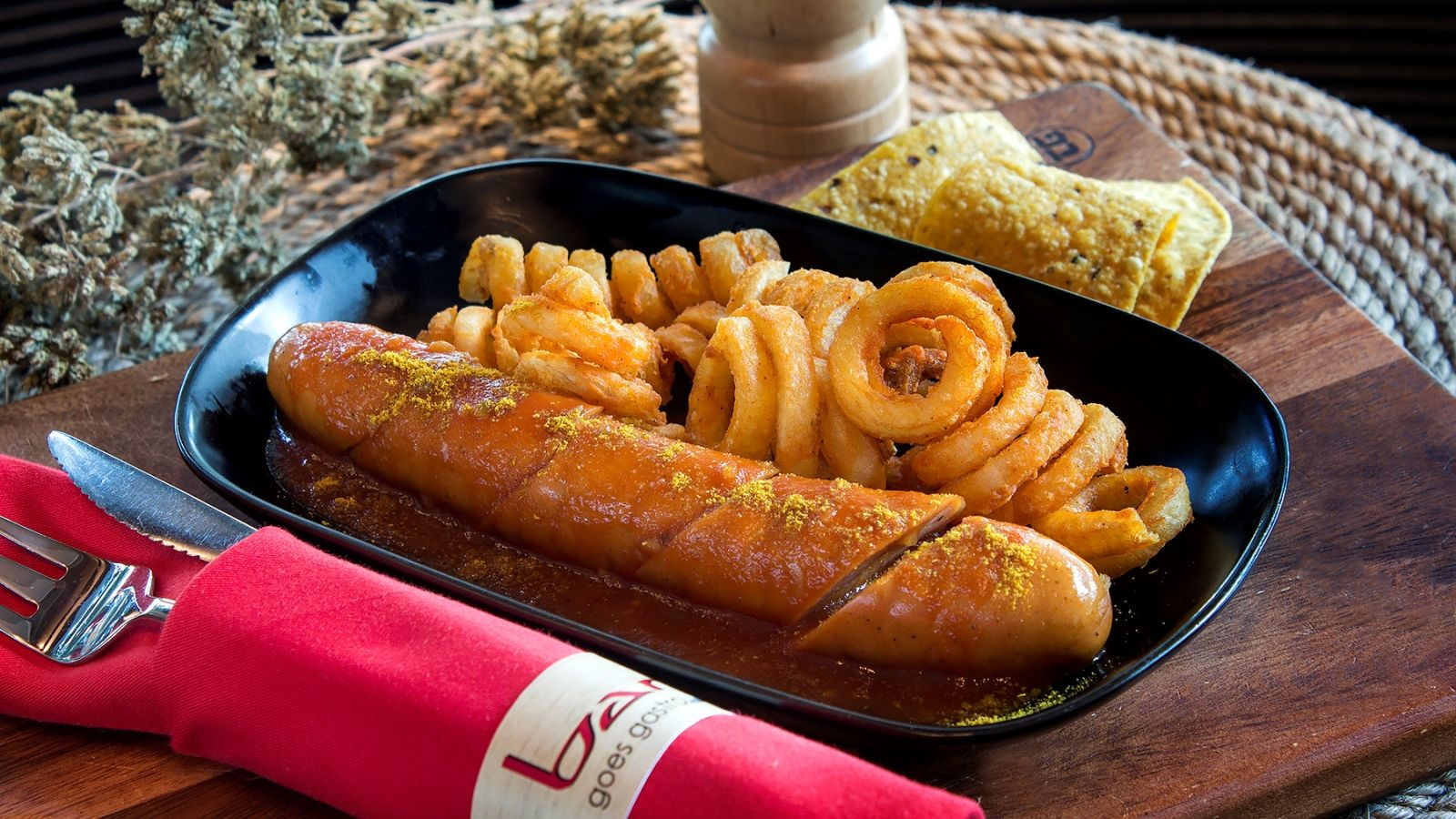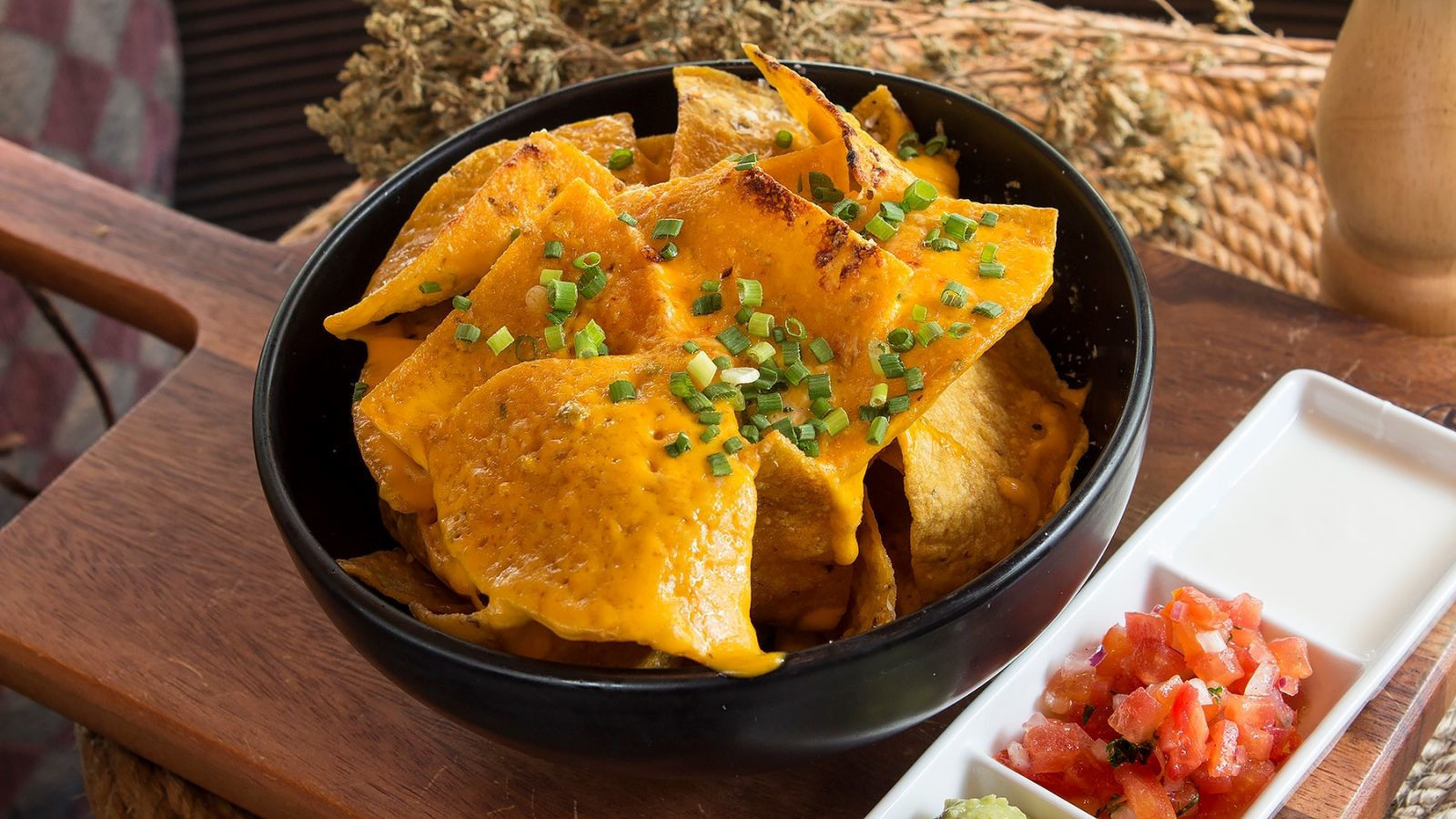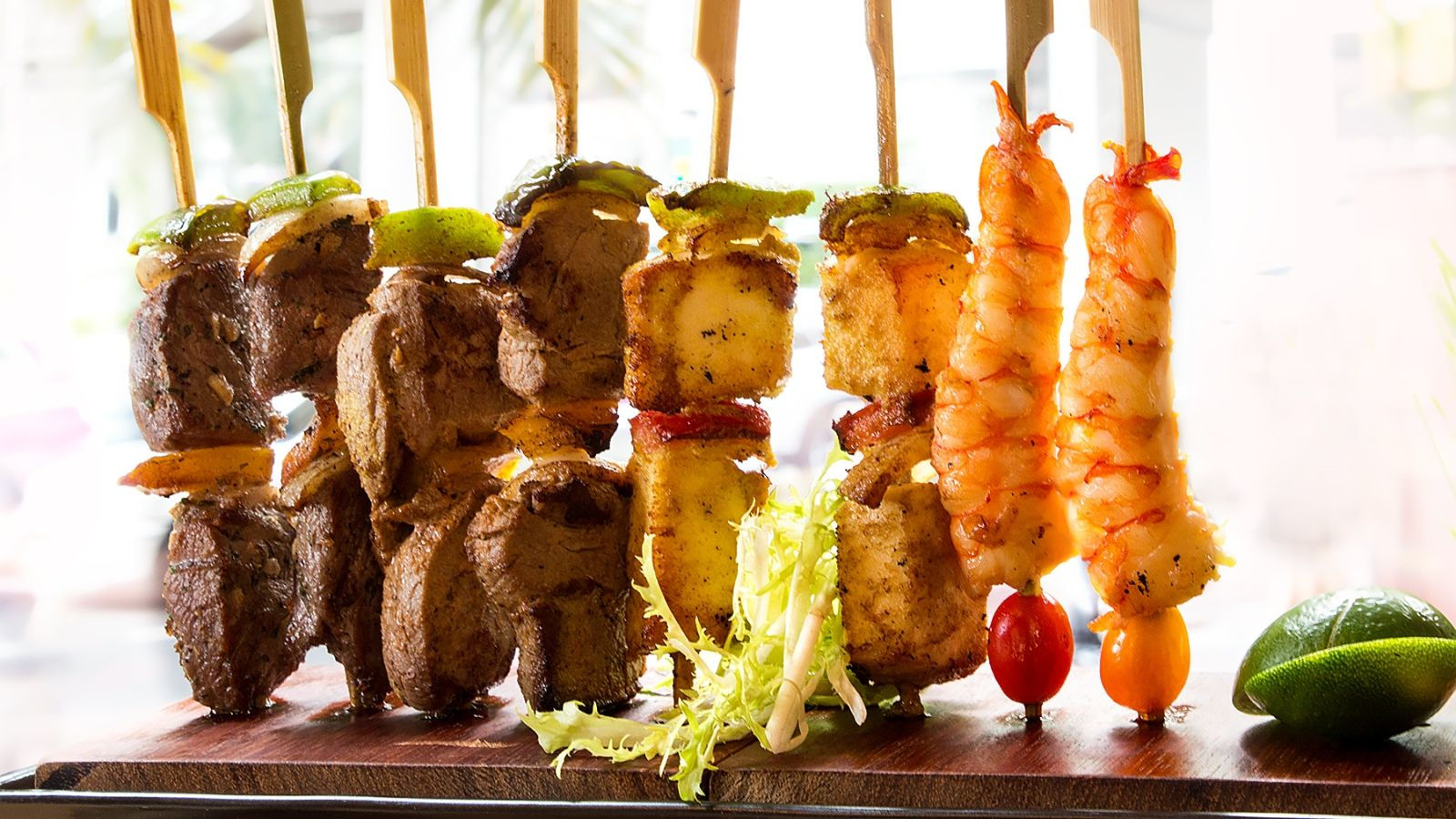 Craving for Gastro Experience?
at BarSu
Every Monday - Saturday, chill out at BarSu and enjoy our new menu with up to 50% off food! Highlights include cheese pizza, jumbo crab cakes, calamari and much more.
"The Fab Five" a fabulous six-day offer
at BarSu
Our creative bartenders will mix "The Fab Five" cocktails made with base spirit of your choice, including vodka, rum, fin or whiskey. Pay just 500 baht net and receive five vouchers for five drinks of your choice, or four drinks plus one light bite.
2017's Celebration Up to 50% Off Gourmet Buffets at Orchid Café and Sunday Jazzy Brunch
at Orchid Café and Sunday Jazzy Brunch
To mark 2017's celebration, from now until the end of March, Starwood Preferred Guest enjoys 30% off and The Grande Club members and their guests can benefit from the exclusive privilege up to 50% off Gourmet Buffets at Orchid Café and at Sunday Jazzy Brunch.
Dine in the Dark
We invite you to embark on a journey of sensory awareness while serviced by visually impaired guides. Choose one of four delicious 4-course set menus including Asian, Western, vegetarian, or a special surprise menu at 1,450 Baht++. Step out of your comfort zone and join us for an unforgettable evening at "Dine in the Dark."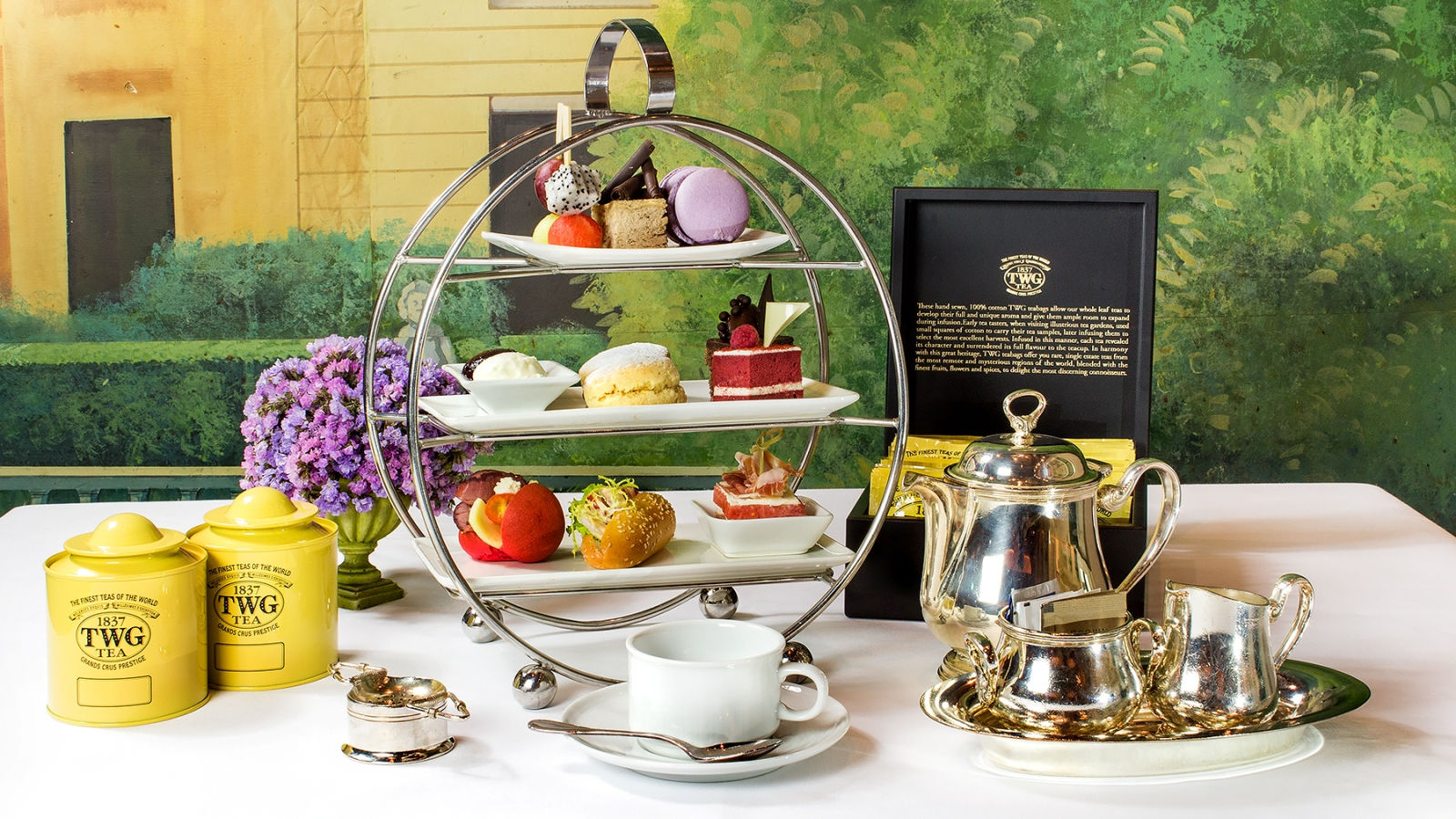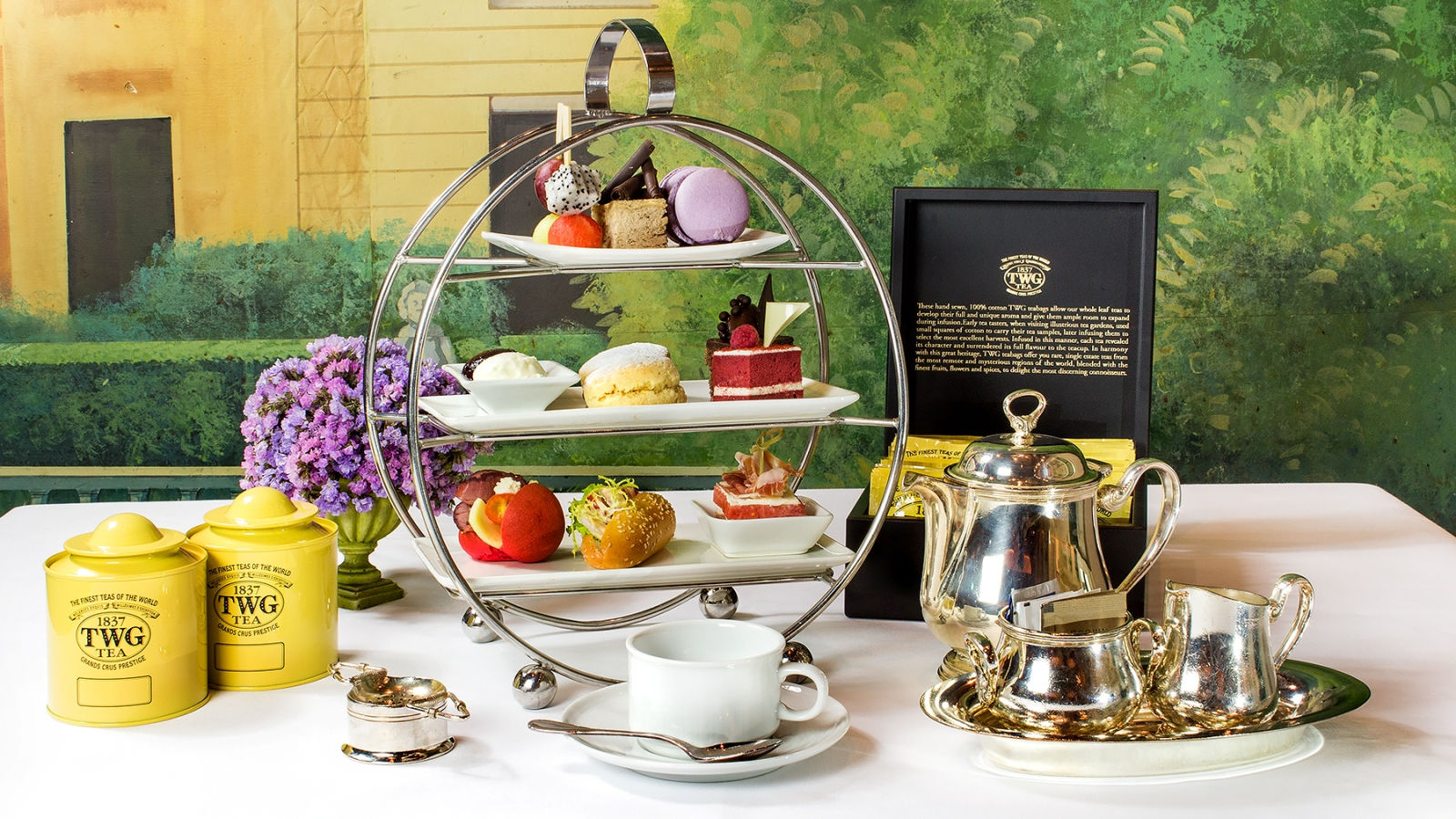 A Tradition Worth Savoring
at The Living Room
Indulging with our Afternoon Tea from Monday - Saturday, 15.00 – 17.30 hrs. Each set includes savory light bites and delicious sweet pastries such as Iberico ham with melon compression,Paris macaroons, pistachio eclairs and much more. Accompanied by a choice of refreshing TWG teas such as aromatic Earl Grey, distinctive Darjeeling, and pure Ceylon.